For personalized training, please contact your digital retailing performance manager or email

drhelp@coxautoinc.com
WEBINAR: Learn how to engage with shoppers online, build deals and keep your virtual doors open.
Ready to unleash digital retailing?
Jessica Stafford
General Manager, Autotrader
Only Cox Automotive can bring Autotrader, Dealer.com, Kelley Blue Book, Dealertrack and VinSolutions together to offer the most powerful and efficient digital retailing solution to help you do what you do best. Close more deals.
Check out the Welcome Guide to help launch your digital retailing program. This guide includes required information for launch, settings and a walkthrough of the shopper experience.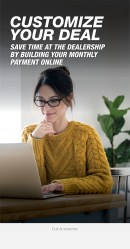 Market Your Digital Retailing Experience via Print and Social Assets
1. How to Configure Monthly Payments with Payment Driver
2. Setting up Different Protection, F&I Offerings
3. VinSolutions Connect CRM Integration
4. VinSolutions Desking Integrations
5. The Difference Between Leads & Digital Retailing Deals
6. Finding Digital Retailing Deals in Dealertrack uniFI
digital retailing in the news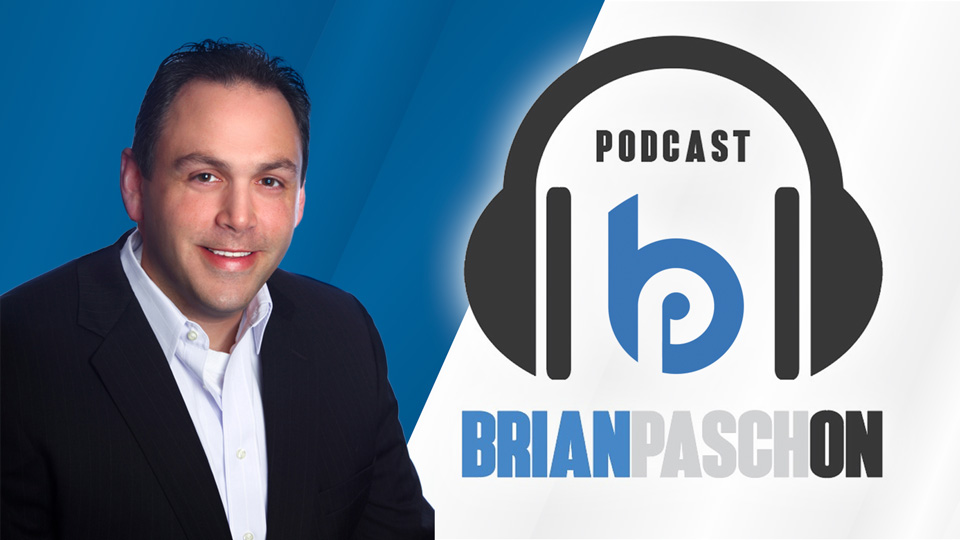 Podcast: Mo Zahabi Walks Us Through Cox Automotive's Digital Retailing Platform
Get going on the right route
See how New York-based dealership Driver's Village is getting it right with digital retailing
For personalized training, please contact your Digital Retailing Performance Manager or email drhelp@coxautoinc.com
© 2020 Autotrader, Inc. All Rights Reserved. "Autotrader" is a registered trademark of TPI Holdings, Inc. used under exclusive license. ©2020 Dealer.com. All Rights Reserved. © 2020 Kelley Blue Book Co., Inc. All Rights Reserved. Kelley Blue Book, KBB.com, and the Kelley Blue Book logo are registered trademarks of Kelley Blue Book Co., Inc. ©2020 Cox Automotive, Inc. All Rights Reserved.