The user experience that drives more business
Simple, effective and seamless.
Check out all the legwork shoppers could be doing for you
And what's even better? They love doing it. They can set payment terms, add F&I products, apply for and be approved for credit, and reserve the vehicle – all online. So your sales team can shift their focus to the in-store sales experience. A win-win for everyone.
We continue to work with you to optimize your results
Our consultants will review your digital retailing tool at your dealership with your team. Then, we'll work with you on deal-making strategies that help drive more sales including:
"Our Performance Manager is a big-time asset. We look to him for best practices, product knowledge, efficiencies, profitability, and setting us up for success."
digital retailing in the news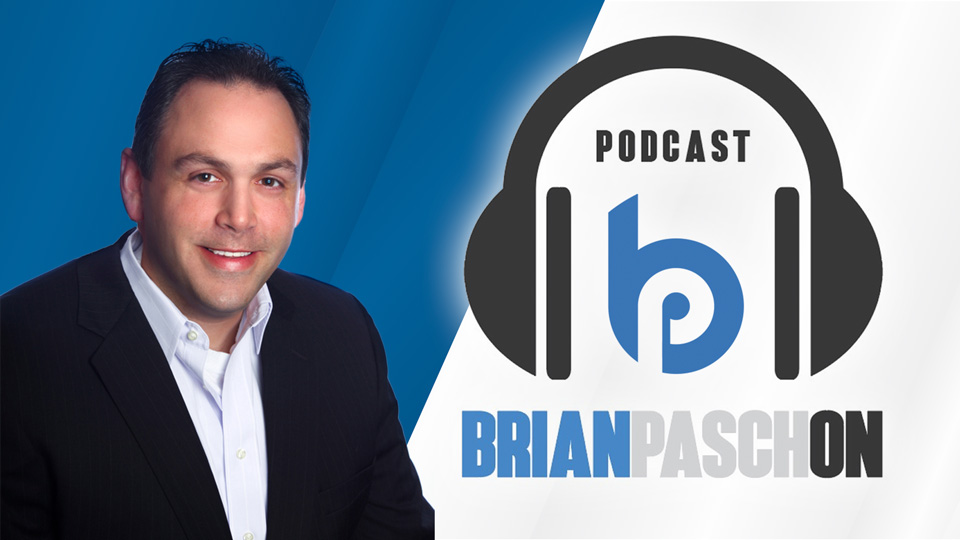 Podcast: Mo Zahabi Walks Us Through Cox Automotive's Digital Retailing Platform
"There are a lot of digital retailing products out there. We chose the Cox Automotive Digital Retailing product because of the ease of use for the consumer and the connectivity to the banks. All the others just give you a nice lead. But when we joined Cox Automotive Digital Retailing, it was actually a true deal that was coming in and not just a lead."
"Digital retailing leads are hot. If I offer up two leads, one digital retailing and one not… my staff always wants the digital retailing lead because it's much more likely to produce a sale."
"Digital Retailing has definitely helped us speed up the sales process for our sales team."
Learn how to accelerate your sales
Demo Digital Retailing today!
©2019 Cox Automotive. All Rights Reserved.