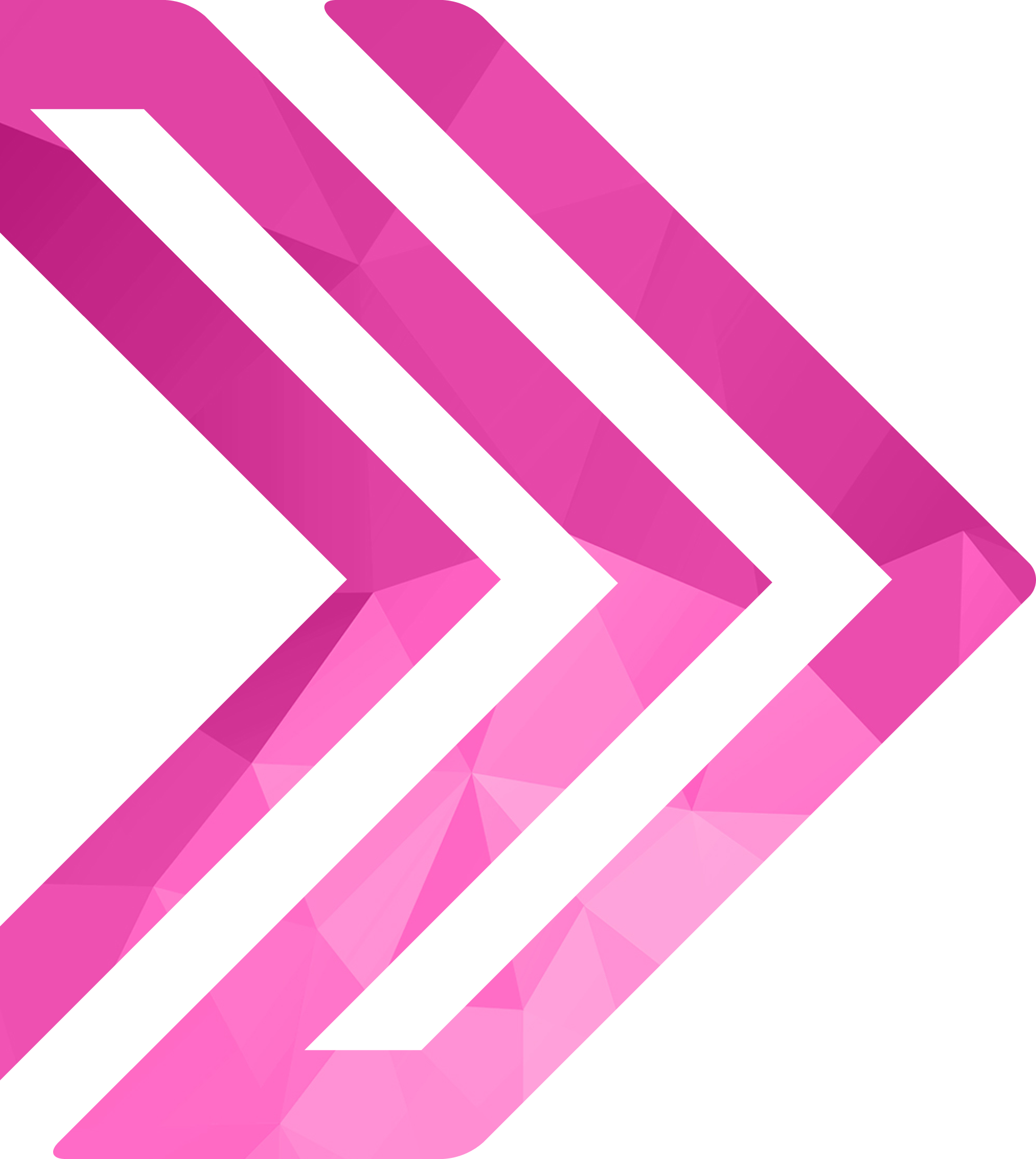 On Demand is now available
Watch on demand sessions from our all-virtual Cox Automotive Dealer User Summit. Choose from a range of instructional sessions that provide the tools and best practices you need to enhance user experience, master your existing digital solutions, and deliver a better customer experience.
Watch on demand the latest tools and best practices designed to enhance your operations and deliver a better customer experience.
Expedition In-State Reg & Title: What You Need to Know

In-State Reg & Title: Tips and Tricks on How to Get the Deal out the Door    

Expedition RegUSA: What You Need to Know

RegUSA: Tips and Tricks on How to Submit a Clean Deal

Accelerated Title: Best Practices to Optimize Your Trade-in Process
Expedition Reg&Title 360™:  What You Need to Know
How Investment Value Management Drives Superior Used Vehicle Performance 

Time on Task: A Winning Metric for the Reconditioning Game

Evolving Consumer Behavior: Photos Are No Longer Enough 

Maximizing Returns from Wholesaling Vehicles
Improve Your Customer Experience and Cashflow by Holding Your Team Accountable

Uncovering Out-of-Sight Opportunities: How to sell more cars to customers you didn't know existed 

Remodeling Your CRM: Upgrade your processes, clean your data, and build customer communications that sell cars
Marketing in the Cookieless Future

Amplify Your Fixed Ops Merchandising to Find Hidden Profits 

Differentiate Your Digital Buying Experience to Stand Out from Your Closest Competitors
How To Create A Flexible Signing Experience For Your Customers – In-Store or Remote

Time is Money: 5 Steps to Prepare a Complete and Accurate Funding Package for your Lenders 

Maintaining Compliance From Credit Apps to Contracts 

The Connected F&I Workflow: How to Use Integrations to Boost Profit & Efficiency
Digitize Your Customer Experience to Increase Customer Satisfaction

The Habits of High-Performing Fixed Ops Dealerships 

Leveraging Fixed Operations to Keep Profits High While Inventory is Low
Jessica Stafford
SVP, Autotrader & Kelley Blue Book
Randy Kobat
VP Inventory Management, Cox Automotive
Andrea Jones
Performance Manager, Dealertrack DMS
Amanda Hilerio
eCommerce Performance Manager, Dealer.com
Liz Gunnin
Senior Client Trainer, Dealertrack Registration & Title Solutions​
Dale Pollak
Founder vAuto, Cox Automotive
Jesse Gray
Performance Manager, VinSolutions
Dana Flyte
Director Dealer Support, Dealertrack F&I Solutions
Noah Lee
Director, Sales Engineering, Dealer.com
Gerald Gregory
Manager, Performance Management, Xtime
User Summit attendees can also join additional thought leadership events designed to inspire growth and explore the latest trends in electric vehicles.
Executive Thought Leadership
1:00 PM EST - 3:20 PM EST
11:00 AM EST - 3:00 PM EST