Vehicle Sourcing / Acquisition
Vehicle Sourcing / Acquisition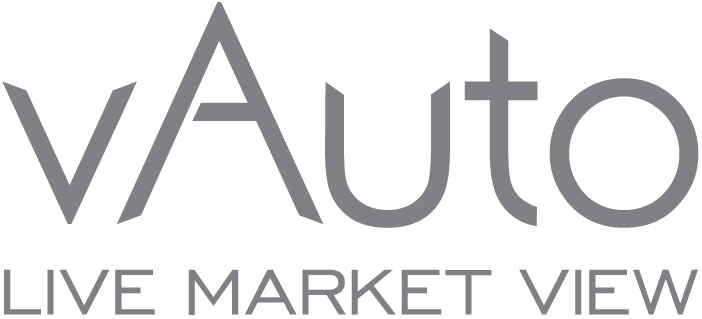 Dealers are increasingly diversifying how they acquire used vehicle inventory. This track helps dealers expand acquisition and sourcing efforts to more channels. Learn how to take advantage of new ways to find, appraise and acquire the right vehicles for the right money and right reasons. 
SAVE YOUR SEAT FOR USER SUMMIT 2021
Once you register you will receive a confirmation email with a link to the event page. Seats are limited.
Master the tools for success
Learn more ways to drive success and expand your inventory with the latest tools from our team of experts. Book your demo today!
User Summit attendees can also join additional thought leadership events designed to inspire growth and explore the latest trends in electric vehicles.
Executive Thought Leadership
1:00 PM EST - 3:20 PM EST
11:00 AM EST - 3:00 PM EST