your way in the Manheim Marketplace
We're paving the way so Lithia Motors can run its wholesale operations smarter, faster and more profitably with tools and solutions that let you control how you sell. No matter how you like to work, we're delivering updates to our digital properties — from the all-new Manheim.com website and Manheim mobile app to Simulcast and more — that will keep your business moving forward.
You can show buyers exactly what they're getting with our 360º imaging technology.
The buyers' confidence and your visibility increase when 360º images are available. Short on time? Let a Manheim Express Concierge Service specialist list cars for you, helping you turn even faster.
The Manheim Express Concierge Team offers a turn-key solution for moving inventory quickly and effectively, right from your lot. In addition to completing vehicle inspections, imaging, recommending vehicle values and listing your vehicles, these trusted advisors partner with you on your overall remarketing strategy. This full-service approach saves time, allowing you to manage all other aspects your business.
Take advantage of the new vAuto Provision/Manheim Express integration to help schedule our Concierge team to come to your dealership to inspect and list your units for sale. It is as simple as clicking a button.
Move Inventory

in Innovative Ways — On Your Terms
No matter how you prefer to dispose of your inventory, we're here to make it happen:
• Our easy-to-use, free Simulcast Remote Seller tool lets you represent your inventory in an auction from anywhere.
• Looking to put your listings on autopilot? Do it through our Auto-OVE program that automatically sweeps lane no-sale inventory into the OVE Open Daily Sale.
• Create your own Private Store or Dealer Trade Network.
Take advantage

of the many ways to sell
Harness the power of Manheim Marketplace to move your inventory. Whether you like to mix up inventory disposal between online and traditional in-lane, or just stick to a single platform, we can help take your wholesale strategy to new levels of success in the Manheim Marketplace.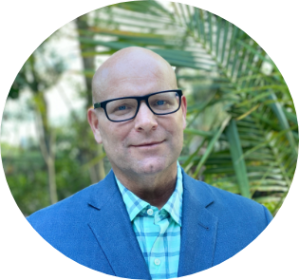 Schedule time to learn more
Meet Ben Gutwein, your personal Lithia Motors inventory strategist, who is ready when you are to discuss how to move you inventory with Manheim Marketplace. Together, we will be able to help optimize your wholesale strategy and meet your desired goals.