Cox Automotive experts present findings from the third quarter
Only One Week to Go: Register for Q3 Sales Forecast Call
Thursday September 23, 2021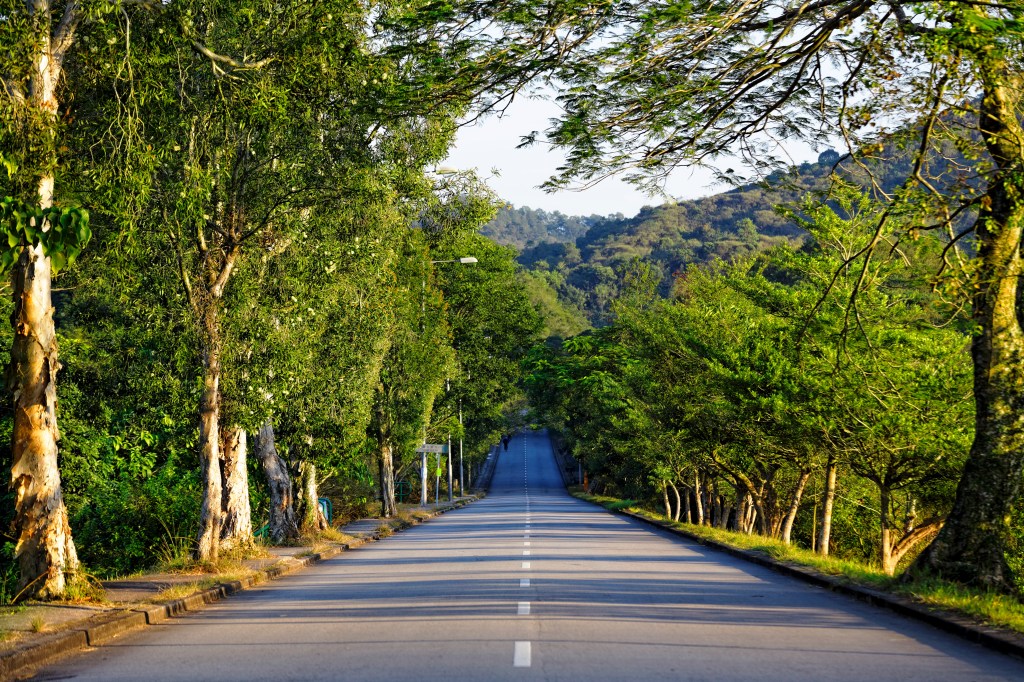 In the dynamic automotive landscape, using data and insights remains the best approach to change management. During the Q3 Cox Automotive Sales Forecast Call, hear Chief Economist Jonathan Smoke, Senior Economist Charlie Chesbrough and the Industry Insights team explain the factors that drove the auto industry in the third quarter.
Join us on Thursday, September 30 at 10 a.m. EDT.
In addition to the economic factors influencing the market, the Industry Insights team will cover the industry's hottest topics, including inventory, vehicle prices and valuations. The revised Cox Automotive forecast will be explained, including insights into the outlook for the remainder of the year.
Tags