Run a smarter, leaner operation
Drive more value and profit out of your loaner operation with visibility into driver behaviors, fleet costs, and vehicle wear-and-tear with Connected Vehicles.
Simple, affordable loaner management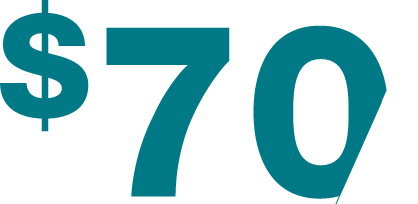 Average monthly savings, per vehicle
Recover costs. Increase efficiency. Reduce fleet exposure.
Connected Vehicles is the deviceless, hassle-free approach to a real-time window into of all your loaners — from specific location to speed warnings to DTC codes and more. With dashboards and customizable reports, you can check the pulse of your loaner operation to maximize revenue recovery — all while elevating the customer experience.