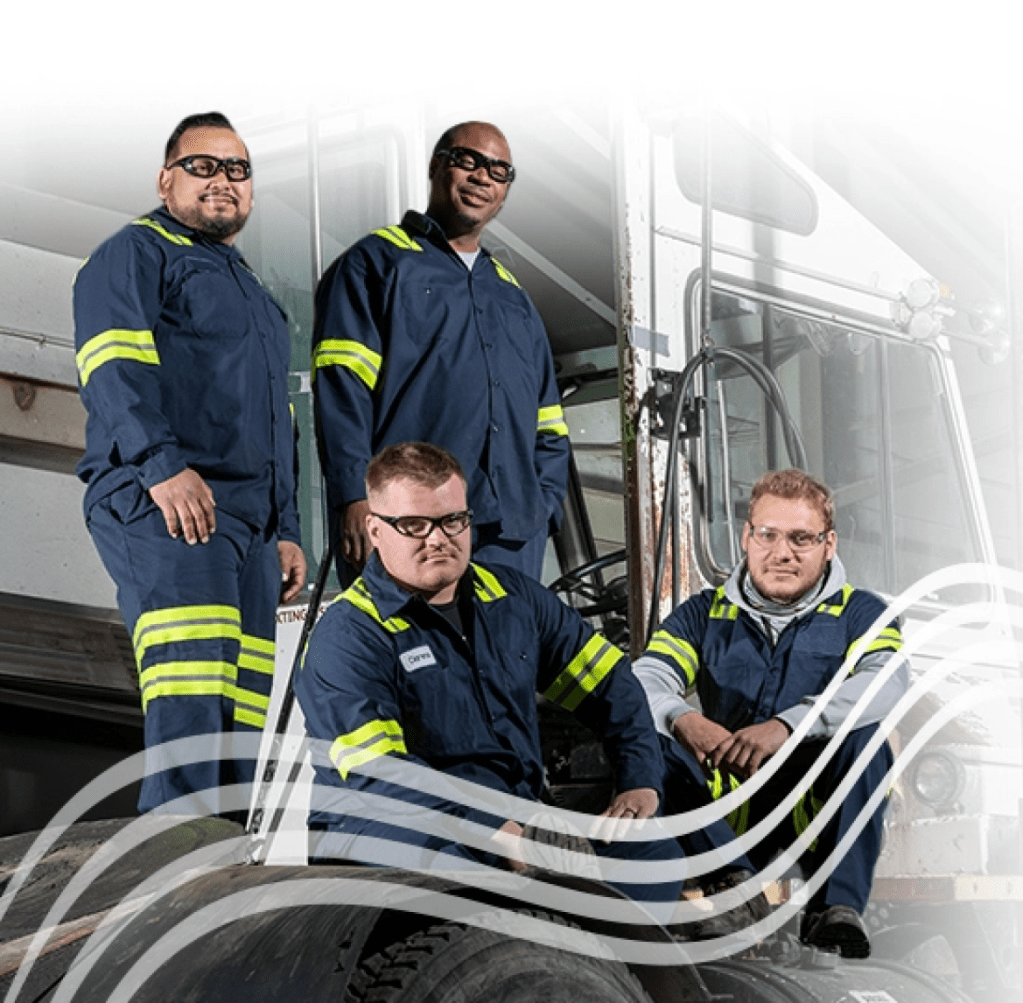 On-site maintenance cost savings calculator
Downtime is of top concern for fleet owners as it can have a rippling effect across the operation. Successful owners understand they must establish an efficient fleet strategy to run their business. What they may not realize is downtime hurts more than performance on the road, as there are additional costs to outsourcing maintenance to a local shop.
Use the calculator below to understand hidden costs if you're not using an on-site maintenance partner.
* The information provided is example data. The information shown may not represent market rates.