Taking charge of the electrified automotive future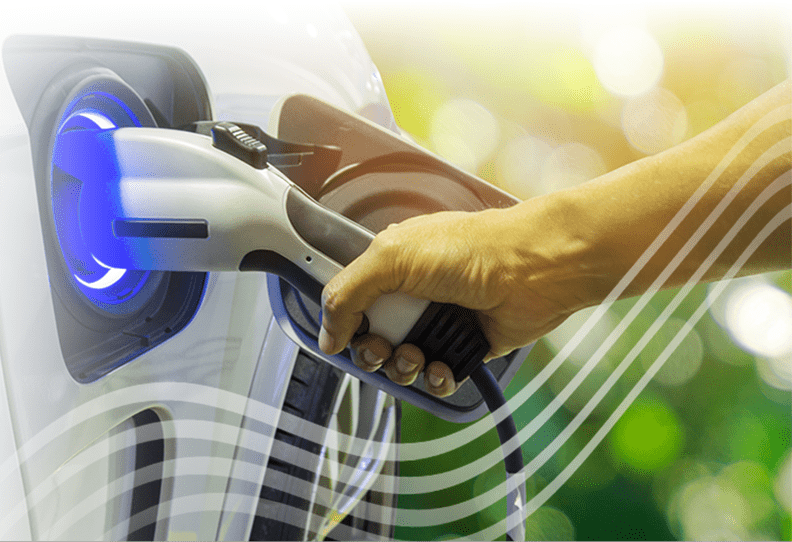 Protecting our planet starts with building innovative end-to-end battery solutions.
The EV future is here, and Cox Automotive Mobility is leading the way with a commitment to support the global transition to battery power and electrification of the transportation industry to help lower emissions. But we won't stop there. Our focus on the entire battery lifecycle will help keep batteries out of our oceans and landfills to help ensure a more sustainable future.
That's why we're building a global service network focused on management and innovation within the entire EV battery lifecycle. It will set the industry standard in EV battery health inspection and valuation, while also offering complete end-to-end battery services—from storage and logistics to remanufacturing, reuse, and pretreatment recycling.
Our mission is to be the best end-to-end EV battery solutions innovator for the safe promotion and preservation of our shared electric future.
EV Battery Solutions to support the entire automotive ecosystem
Manufacturers
Helping to support your bold investments in electrification and your goals of transforming your fleets while honoring your commitment to the environment.
Dealers
Better assess battery health as part of the valuation process, helping to create the trust and transparency needed to drive higher new and used EV adoption.
Fleet Operators
With more EV fleet units on the road driving more miles every day, we help you better manage all the demands of battery servicing across its lifecycle.

Closing the Loop for Responsible EV Battery Service & Management
Our acquisition of Spiers New Technologies, a leading service provider for EV battery lifecycle management, is a foundational investment for Cox Automotive Mobility as we establish a comprehensive, global offering of end-to-end EV battery service capabilities.
To help our clients and the industry create a brighter electrified future, we believe in a closed loop ecosystem for EV batteries and supporting practices that enable the extension of battery first lives and end of life treatment.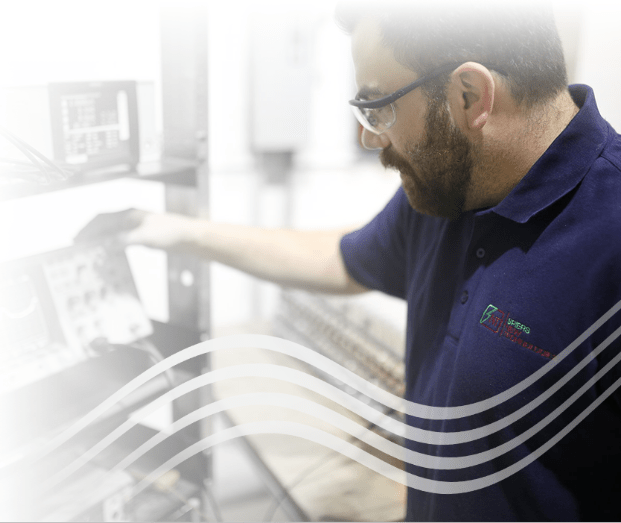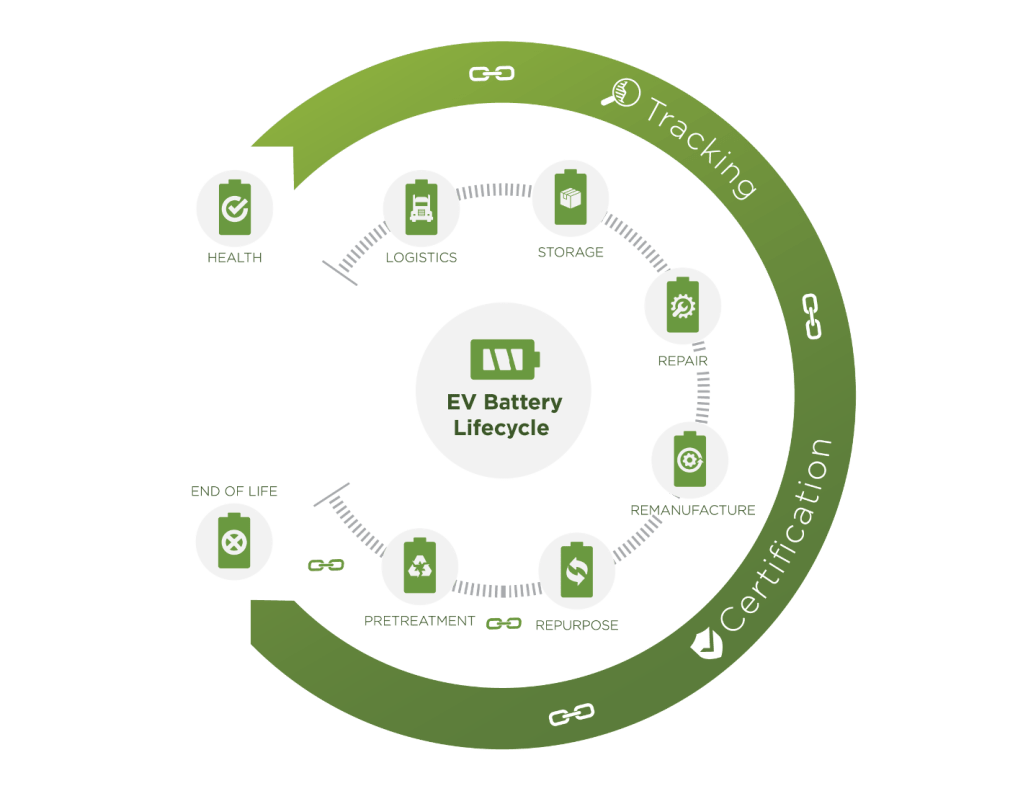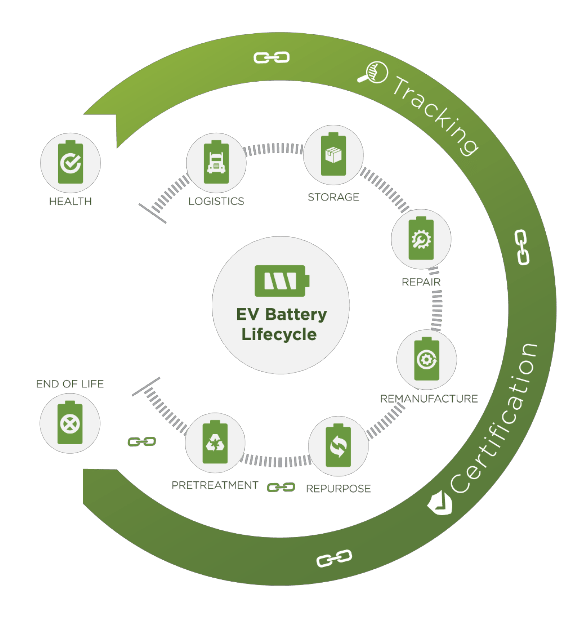 Battery Health – As the newest member of the Cox Automotive family, SNT has developed a patented algorithm using VIN specific data to create a Battery Health Score. This helps drive residual value retention, increasing buyer confidence, and higher EV adoption.

Logistic Management – Digital chain of custody, forward/reverse transport of packs, and full dealer network management.

Storage – Monitored, climate-controlled pack storage.

Remanufacturing – Battery remanufacturing or refurbishment per OEM standards

Recycling – Prepare batteries for recycling in accordance with EPA regulations.
White paper: Supply Chain Challenges Impacting Electric Vehicle Adoption
Supply Chain disruptions and the soaring cost of raw materials threaten to put the brakes on electric vehicle (EV) sales, just as demand is soaring. Get an in-depth look at what's causing the disruption, and most importantly, how to harness the supply chain and pave the way for increased EV adoption, energy security and cleaner air and water for all in our latest white paper.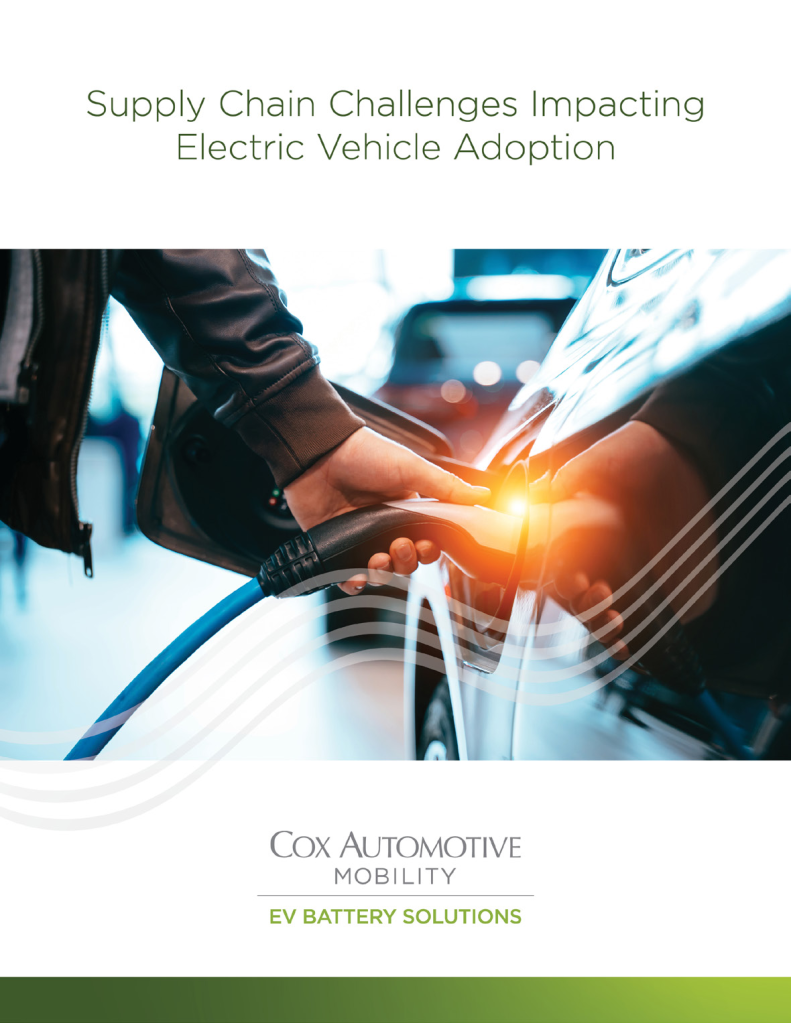 Get in touch today to learn more about our global service network focused on setting the industry standard in EV battery-health inspection and valuation, while also offering your business full lifecycle, end-to end battery services that help us all take charge of a more environmentally sustainable future.