Fleet Platform
Delivering data, improving uptime.
Our innovative platform features high-tech yet easy-to-use dashboards that integrate all the tools you need to manage assets and improve operational efficiency.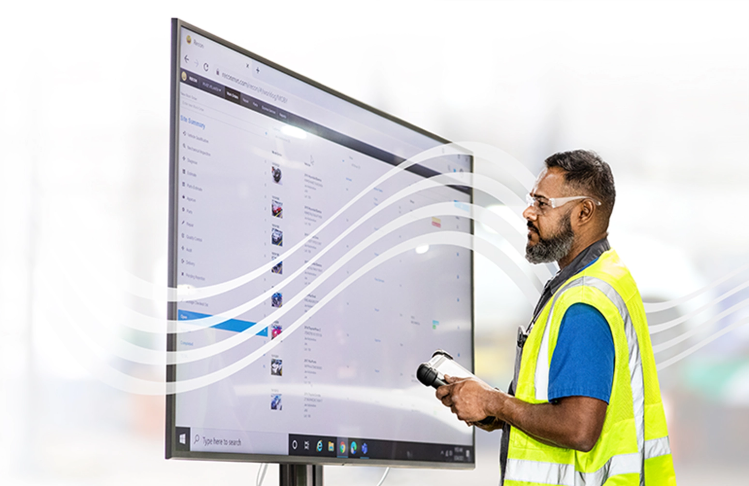 We've got the health of your fleet covered.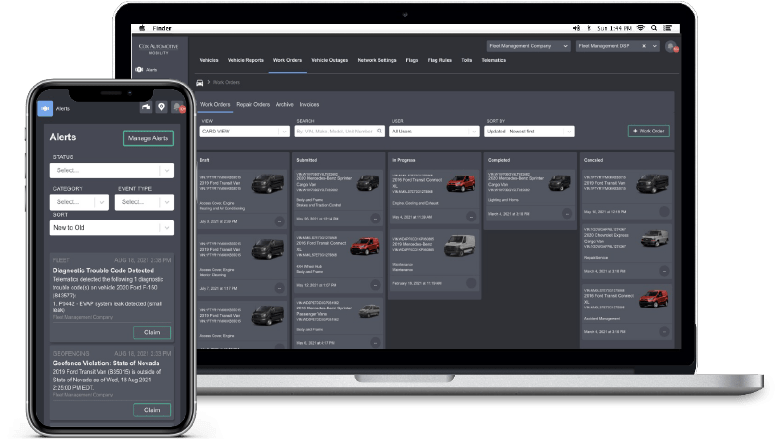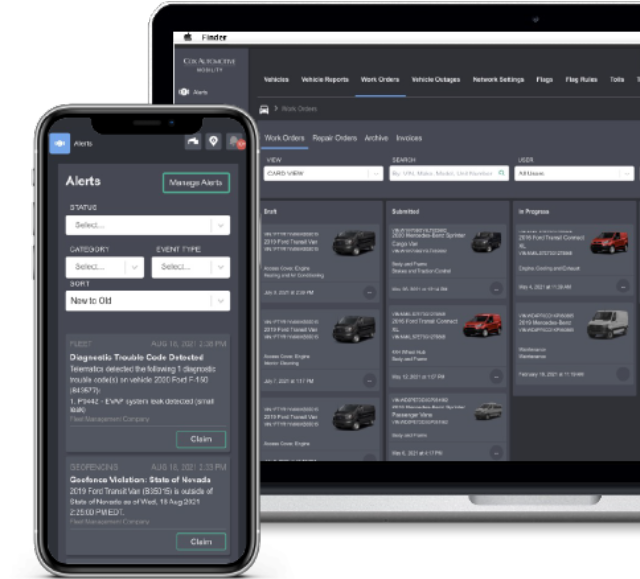 Tackle problems with ease. Our platform listens, reacts and acts as soon as issues arise. Through end-to-end capabilities like real-time monitoring and automation, service scheduling and vehicle routing are done for you.
Adapt to any connectivity solution you may already have implemented, no matter the size or unique needs of your fleet.
Enhance Vehicle Maintenance
Meet maintenance challenges with the best service partners through our expansive and connected service network. And if you have a preferred shop, we'll make sure your vehicles stay there.
Make Data-Informed Decisions
Use real-time data to determine which vehicles to purchase, total cost of ownership and when to off-load. Plus, get current and future valuations for your mix of vehicles.
Instant and integrated access to a network of service providers 24/7/365

Fleet Platform

Fleet Marketplace
When you use our Fleet Platform, you also get access to our best-in-class Fleet Marketplace, a nationwide network that delivers maintenance and emergency services that are reliable and efficient.
15,000+ service locations
500,000+
services completed annually
services completed annually
150,000+
yearly service requests managed
yearly service requests managed

Additionally, our integrated service partner, Cox Automotive Mobility Fleet Services, is available with world-class technicians and industry-leading technologies to help you maximize uptime.
25
facilities across the country
facilities across the country
Real-time support you can count on
Say goodbye to manually managing your fleet. Now, you can enjoy a fully digitized system that allows you to make decisions in real-time—while listening to the voice of the vehicle.
Our Fleet Platform allows managers to: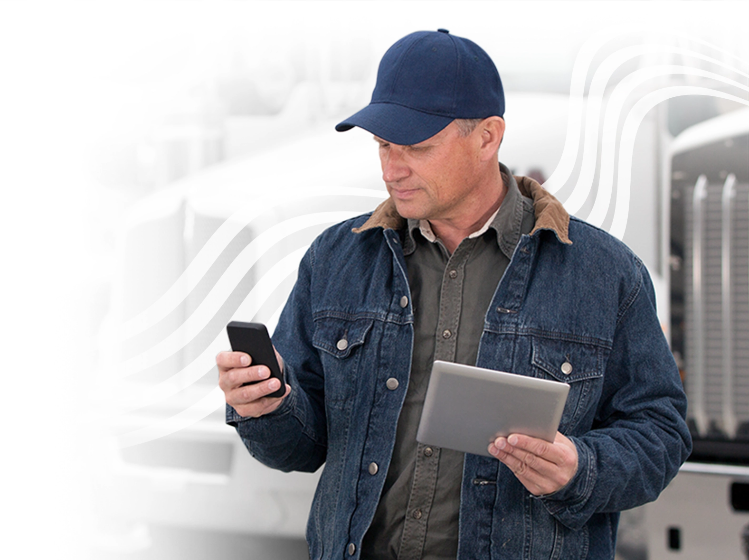 The right move to move your business forward.
The Cox Automotive Mobility Fleet Platform is the tech-forward software your team needs to succeed. Schedule a demo today to see how it works.
Schedule a demo to see Cox Automotive Mobility Fleet Operations in action.