Find a Technician or Shop Near You
With over 1,000 best-in-class mobile technicians and 38 service shops, Cox Automotive Mobility Fleet Services is on standby to help keep your fleet safely on the road. To find the closest technician or shop to you, enter your zip code below.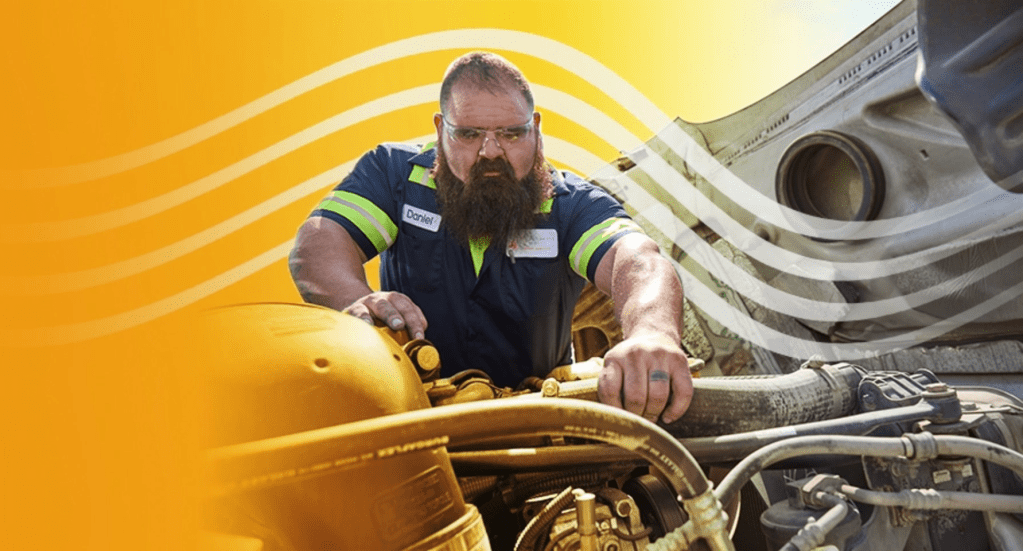 Technician map is being update and will be available soon...



Mobile Trailer Repair Technician