We advance the world's fleets
to serve the next generation
Cox Automotive Mobility is a fundamental enabler of the emerging global transportation ecosystem – one that we believe is autonomous/aerial, connected, electric and shared. We connect our partners with proven mobility technology and services to simplify and accelerate their business – grounded in Cox Automotive's unparalleled data. Our drive is to keep the world's fleets moving safely and sustainably to serve the generations of today and tomorrow.
Leading our clients where they are today and where they want to be tomorrow in their mobility journey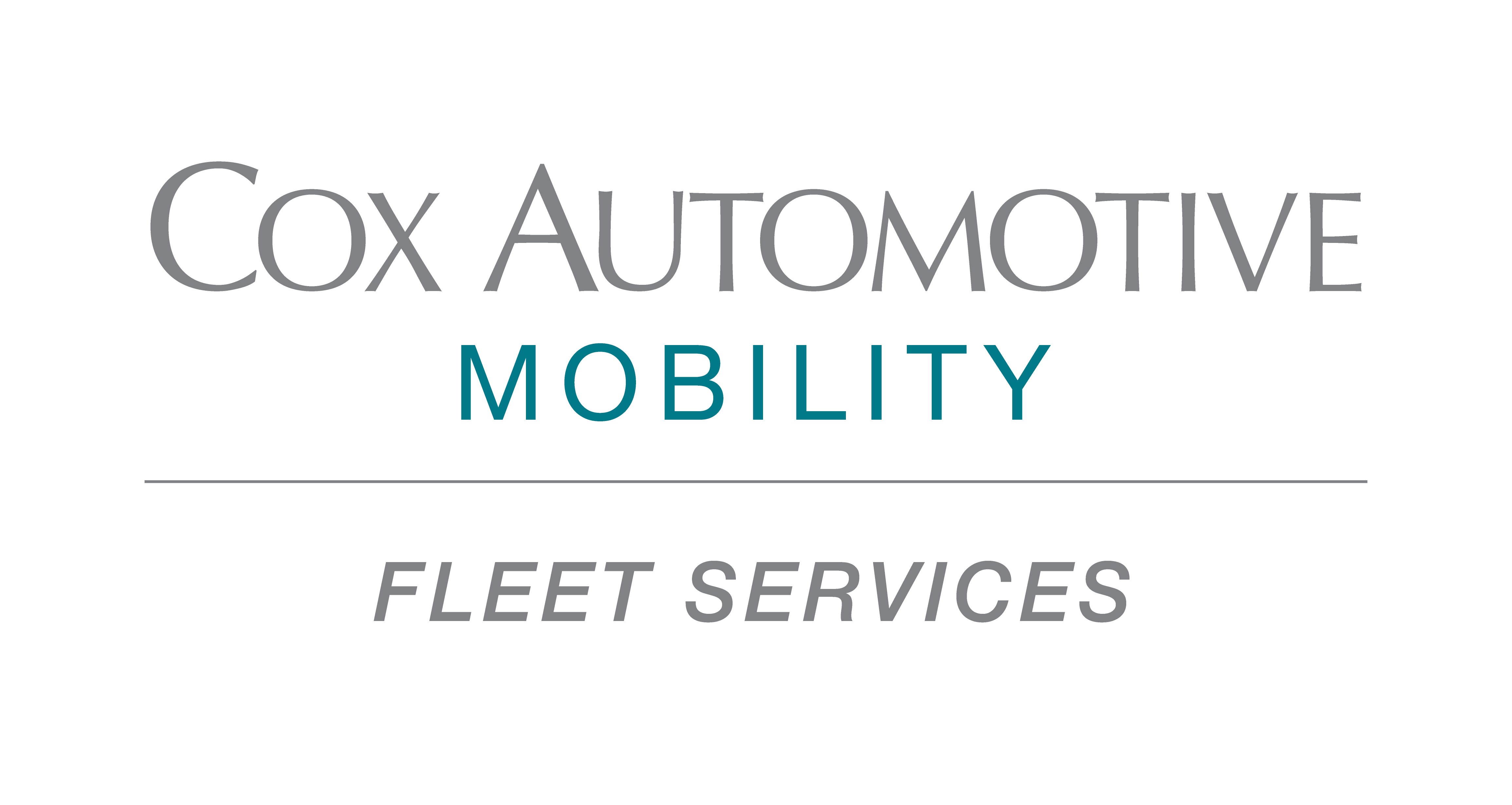 Our robust end-to-end services for fleets of all sizes, delivered through an integrated marketplace of fixed locations and mobile solutions.
An advanced technology platform enabling automated fleet operations, asset utilization, new revenue streams and innovative consumer experiences.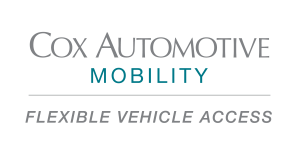 Software solutions that are empowering dealers, OEMs and fleet providers with new forms of ownership and access models.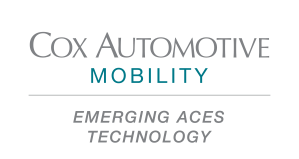 Future-forward solutions driving innovation in electric battery health and recycling, sensor diagnostics and calibration, and aerial mobility.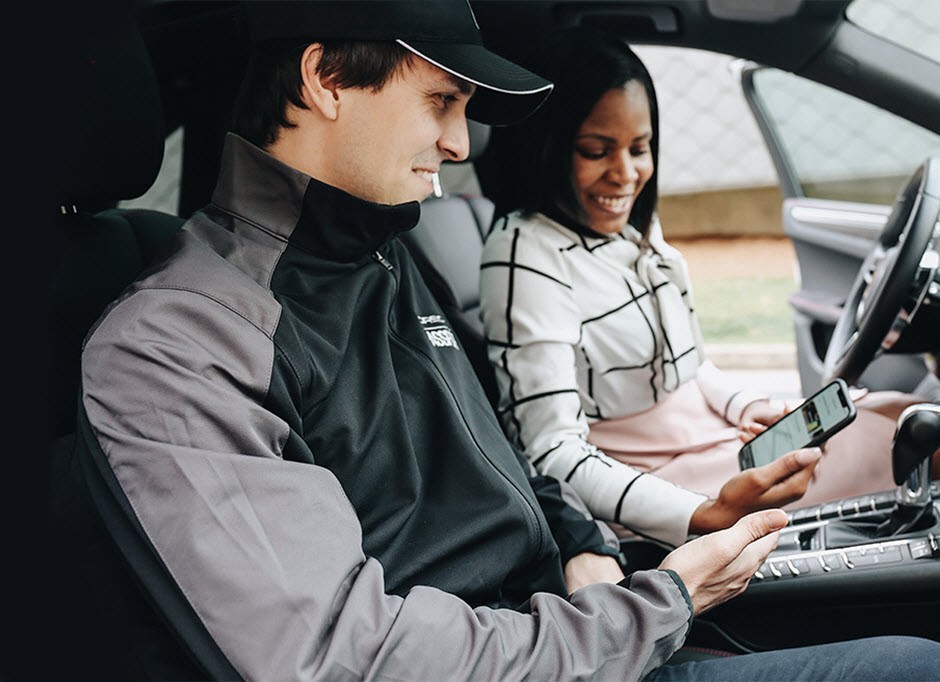 Ready or Not, Mobility Is Transforming the Automotive Industry
Mobility services are part of an incremental change in travel behavior. New mobility solutions indisputably represent a catalyst for innovation, prompting the auto industry to innovate by developing mobility solutions of their own and experiment with new business models and revenue sources. But what does that look like in real life?