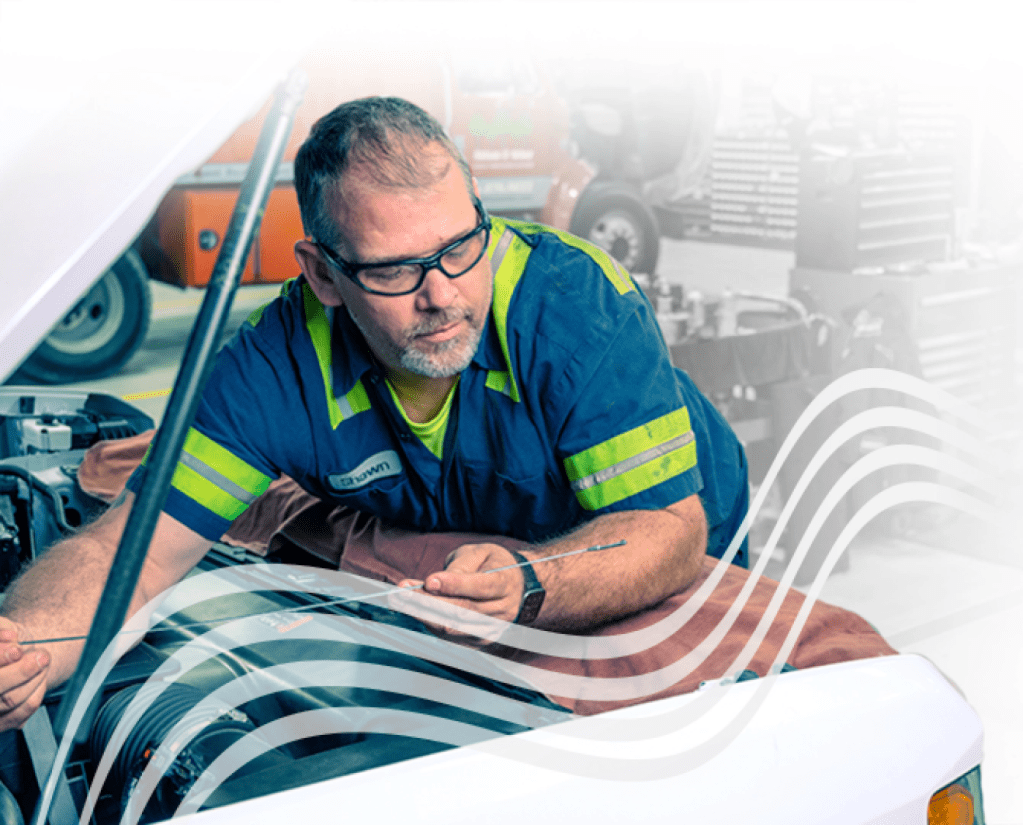 A Local Repair Shop You Can Trust
Fleet Services by Cox Automotive originated as a one-stop fleet service facility, and we proudly maintain that same culture, mentality, and customer-centric care today. Relentlessly focused on quality service and rapid turnaround time, our service centers are here to support whatever your fleet needs.
National coverage. Local care.
With 25+ Service Centers across the nation, we are here for you when you need us, where you need us.
Service Center Facilities
We are constantly expanding our national coverage to bring the best Fleet Service Centers.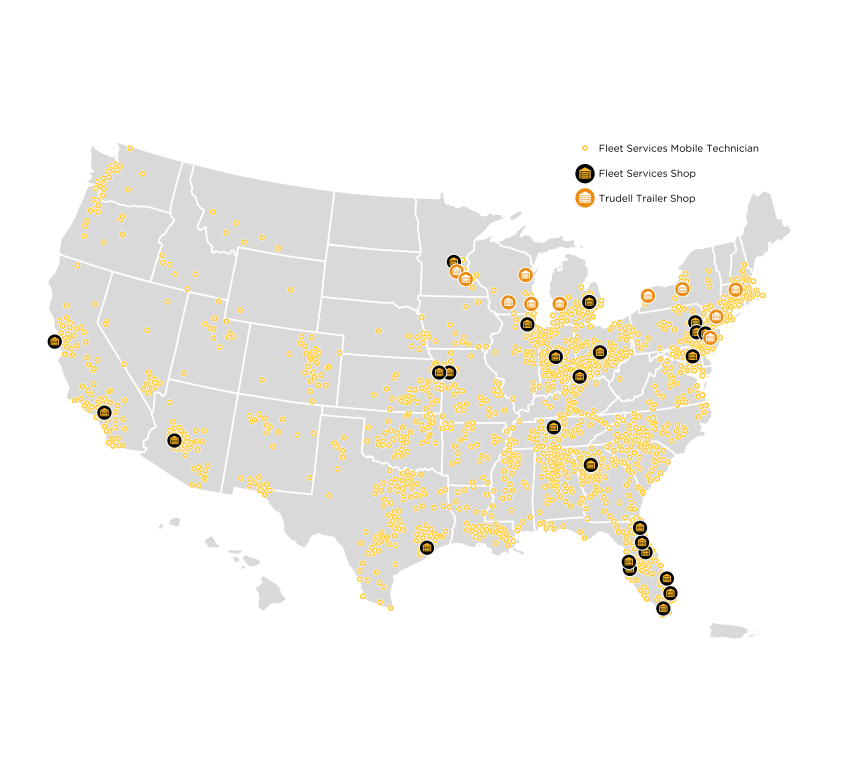 State-Of-The-Art Facility
We proudly equip our service centers with state-of-the-art tooling, technology, and diagnostic software—ensuring our technicians have what they need to get the job done right. From preventative maintenance and minor repairs to major engine overhauls—our service centers can handle whatever you throw at them.
Collision Repair / Fleet Refurbishment and Restoration
While all our service centers provide minor body repair, welding, and equipment in-servicing and upfitting, five of our facilities offer full body shop service—fully equipped with in-house sandblasting and paint booths; and staffed with our team of body/collision experts.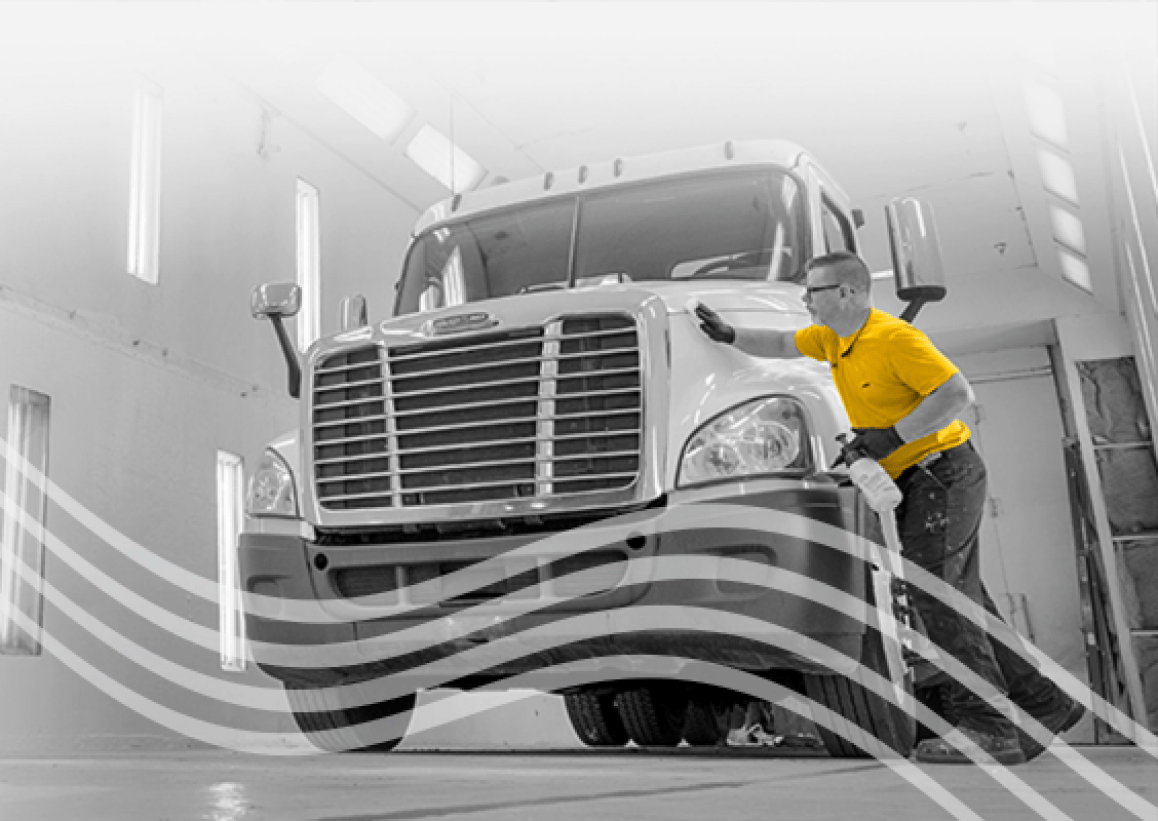 Medium and Heavy Duty Fleet Services
Fluid and filter changes
Customizable multi point inspections
Forms submitted and stored electronically
Federal annual DOT Inspection
OEM recommended maintenance can be added
Transmission Service
Differential Services
Exhaust Filter Services
Engine adjustments (overhead)
Forklifts
Trailer Box and Body Repairs including Panel
Patch, Roof Patch and Floor repairs
Trailer Suspension Inspection
Trailer Lighting and Wiring
Trailer Braking Systems including ABS
Install and Maintain all Telematics systems
Welding (Steel) – Small repairs
Hydraulic system—operation, leak repair, hose replacement
Tire Service (Limited Markets)
24/7 Emergency Service & Dispatch
Heavy Equipment & Towing Services
Paint & Body