UNLOCK PROFITS WITH OUR
END-TO-END WHOLESALE SOLUTIONS
Infuse speed and efficiency into all your wholesale practices
From floor planning to logistics to assurance, Cox Automotive's suite of wholesale end-to-end solutions — along with the right sourcing and selling strategies — can turn the wholesaling part of your dealership from profit-draining to money-making.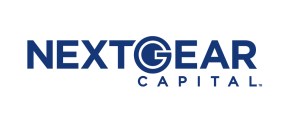 NextGear Capital offers the most comprehensive floor planning options.
Our Flex Pricing program provides independent dealers with a way to free up even more cash flow to acquire more inventory, increase sales, or make improvements around their dealerships. Flex Pricing nearly eliminates the principal reduction payments and has fewer fees.
First Gear is a program specifically for independent dealers who have been in business six months or less.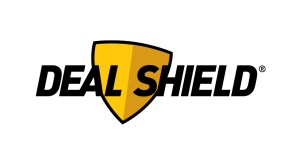 The DealShield 360 Guarantee lets you buy with confidence knowing that if the vehicle doesn't meet your needs, you can return it for a full refund at one of over 130+ DealShield Network locations.
For auctions looking to increase your revenue by giving your customers greater peace of mind, join the growing DealShield Network of auctions.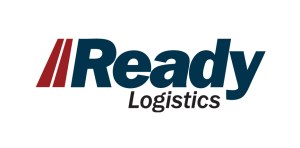 From anywhere to everywhere, Ready Logistics offers full-service solutions making it easy to get your vehicles where they need to be.
Instant quotes and delivery estimates from over 5,000 fully vetted carriers.
ALL NEW — Get ready to proactively manage all of your vehicles in transit — down to a single VIN — with MyLogisticsHub powered by DHL MySupplyChain.
The world's largest auto transport marketplace.
Self-manage vehicle transportation on your own terms.
17,0000 carriers and tens of thousands of trucks, all competing for your business.
Access ratings and credentials to find the best match for you.
Sign up for your consultation.