News Coverage
Manheim's M LOGIC aims to help clients make smarter, real-time decisions
Tuesday March 12, 2019
Article Highlights
M LOGIC is a suite of decisioning products from Manheim that the company says puts Cox Automotive's data to work for clients by "adding science to the art of profitable decision-making."
Flusberg provided a specific example of a client company that he said is "achieving profit lift of tens of millions of dollars by using multiple M LOGIC products – Pricing Optimization and Location Optimization."
The company notes that M LOGIC includes products in three verticals — valuation, optimization and personalization. Each of those verticals help Manheim's clients make more informed, data-driven decisions. The "profit lift" potential is $150 to $300 per vehicle for clients that use the full suite optimization products, according to the company.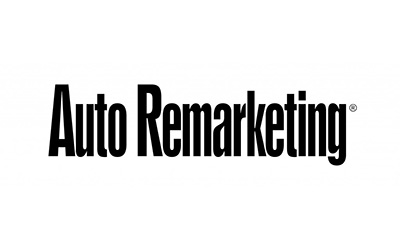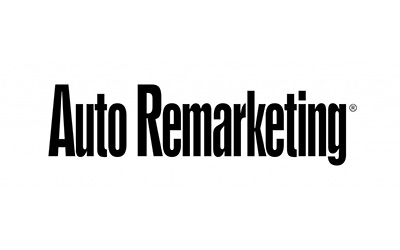 Auto Remarketing, March 12, 2019 — Ben Flusberg, associate vice president of M LOGIC, says his company has been helping clients make smarter, real-time decisions for a long time.
"But now, M LOGIC combines efforts across Manheim to provide even better solutions that help our wholesale clients take action for faster transactions and greater profitability," Flusberg said in a news release.
M LOGIC is a suite of decisioning products from Manheim that the company says puts Cox Automotive's data to work for clients by "adding science to the art of profitable decision-making."
Flusberg provided a specific example of a client company that he said is "achieving profit lift of tens of millions of dollars by using multiple M LOGIC products – Pricing Optimization and Location Optimization."