| | | |
| --- | --- | --- |
| | | | Jan. 24–27 | BOOTH #1921S |
Reduce the manual from your day-to-day.
Integrate seamless technology to create more efficiencies and higher profits.
61% of car buyers feel the shopping experience has stayed the same or has gotten worse. With Dealertrack's full suite of integrated solutions and modern, web-based technologies, you'll be able to deliver a faster end-to-end car-buying experience.
That's where simplicity is power.
SIMPLY EASIER DMS
Spend less time figuring out your DMS, and more time focusing on your business.
Do business your way with an open, integrated and secure system.
Receive unparalleled support with a truly invested partner.
Hire for the right reasons with the easiest-to-use DMS that won't dictate hiring decisions, or waste employee time.
Get up to speed, quick, with an expert install process and innovative platform
Stay ahead of the curve with a peer-to-peer user community, and lifetime learning program.
SIMPLY UNIFIED F&I WORKFLOW
Start, structure, finance and transact deals on one platform.
Reduce customer wait times with a streamlined F&I workflow
Structure payments with accurate rebates & incentives
Defend your dealership with integrated compliance actions
Uncover additional F&I profits with interactive menu presentations
Reduce costs and re-contracting delays for faster funding of contracts
Simply Smoother Turns on Trades.
Simply Effortless Back Office Processing.
Speed payoff and title release as fast as 4-6 days with Accelerated Title® to turn inventory faster and maximize profits
Simplify electronic in-state Reg & Title processing to remove delays at the local motor vehicle office
Gain accuracy and insight for your out-of-state registration and title transactions with RegUSA® to deliver an efficient back office workflow
Deliver the experience every customer expects – for both in-state and out-of-state transactions to drive positive CSI scores
Sign up for as many appointments as you need and let's get the conversation started!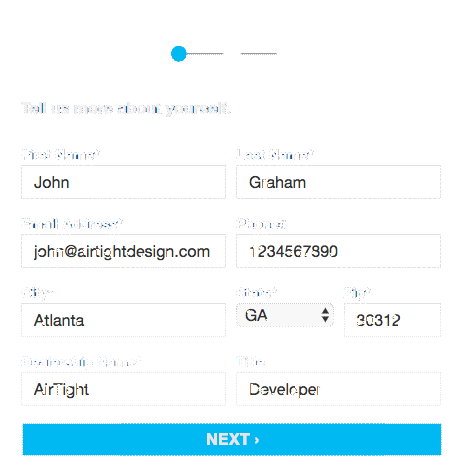 ©2019 Dealertrack, Inc. All rights reserved. ©2019 Cox Automotive. All rights reserved.