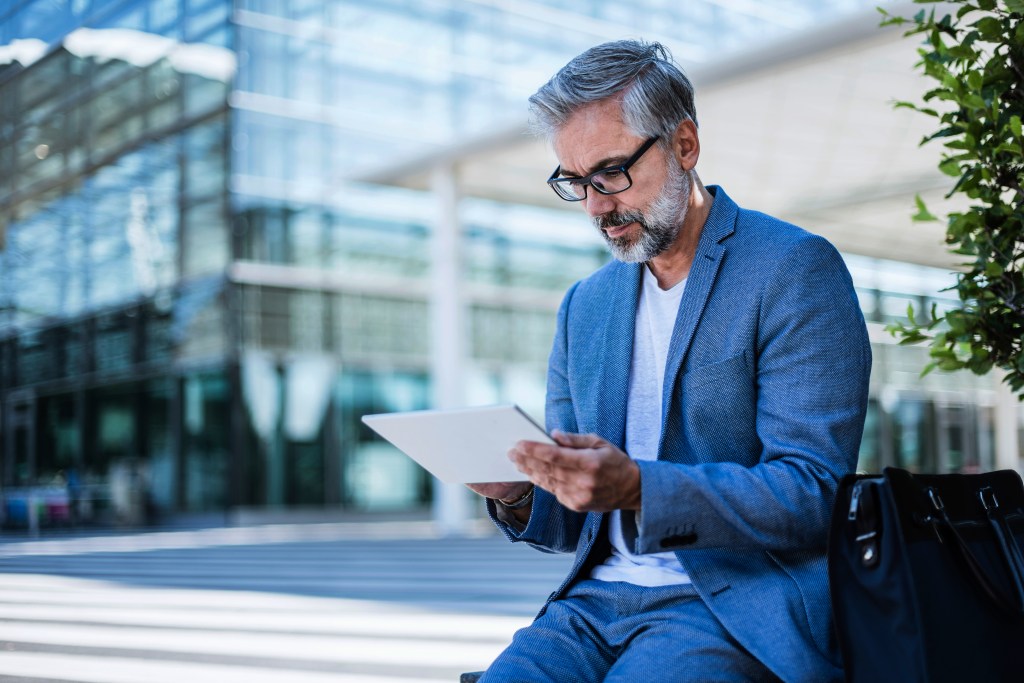 Our industry is ripe for disruption

Cox Automotive offers the most comprehensive and unmatched set of digital solutions including our industry-leading Digital Assisted Selling Tools, and now our automated eCommerce capability, Esntial Commerce™.
Cox Automotive Esntial Commerce™ is an industry-leading, scalable used car eCommerce platform. This automated solution:
• Provides consumers with a 100% online car buying experience.
• Allows retailers to further improve profitability and cost reductions through F&I operational efficiencies.
We are dedicated to helping our clients move forward digitally as part of The Way Forward. Let's turn our attention to the road ahead and sell more cars, more efficiently than ever before.