June 19-22 | Las Vegas, NV Join us at niada to explore how we can help your business
Your business is unique, and we know that. Plan to see us at NIADA and equip yourself with the most strategic mix of solutions to help you navigate 2023 and beyond with confidence.
Live Charity Auction Benefiting the NIADA Foundation
Thursday, June 22, 20232:00-2:30 p.m. | Exhibition Hall
Chance to bid on 2016 BMW X1 donated by Manheim & benefitting the NIADA Foundation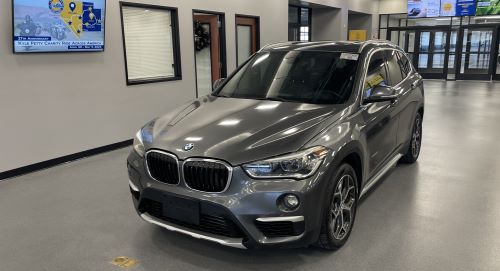 Participating Brands: Autotrader, Manheim, NextGear Capital, vAuto, CentralDispatch, DealShield, Ready Logistics, Upside Direct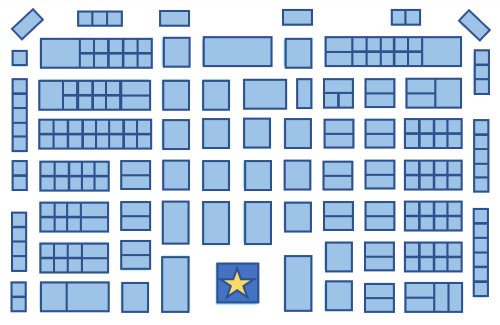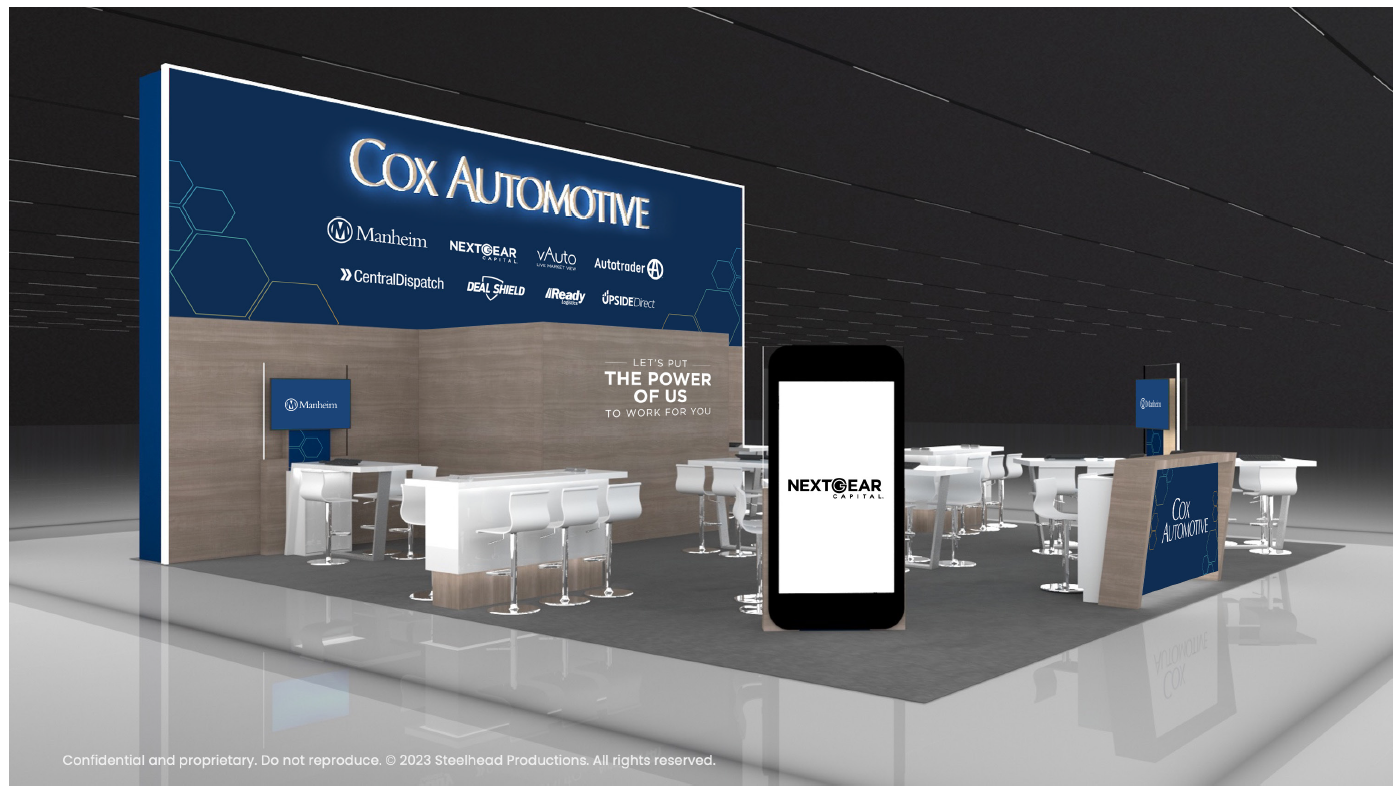 Our speaker sessions are focused on embracing emerging technologies to help you deliver next-level customer experiences in a digital-first world. Join the presentations below as thought leaders speak on the industry's most relevant topics.
Ken Kraft
EVP & Chief Marketing Officer, Cox Automotive
The NIADA Northwood University Scholarship presented by Cox Automotive (awarded during the Dealer Lunch & Leadership Awards)
Tuesday, June 20 | 12:15 - 2:15 P.M.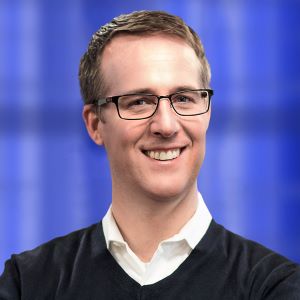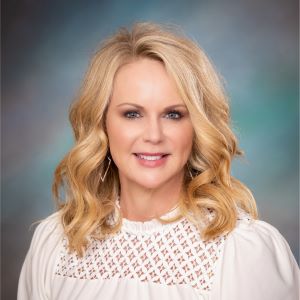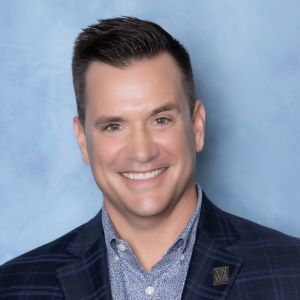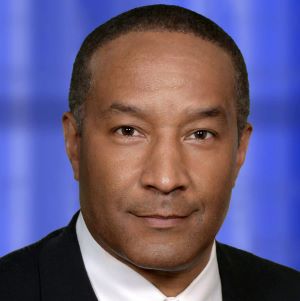 Scott Maybee
President, NextGear Capital
Nicole Graham
Vice President, Portfolio Management, NextGear Capital
Kyle Ballinger
AVP Sales, NextGear Capital
Floyd Alcorn
AVP, Product & Engineering, NextGear Capital
Show Me The Money: How to Put Winning Floor Plan Strategies to Work for You
Tuesday, June 20 | 3:30 - 4:15 P.M.

Derek Hansen
Vice President of Operations, Inventory Management Solutions, Cox Automotive
The Inventory Game Has Changed: How Independent Dealers Can Thrive in an Unpredictable Market
Wednesday, June 21 | 9:00 - 10:00 A.M.

Josh Lang
Sr. Product Consultant
Kristin Thompson
Director of Sales, Autotrader / Kelley Blue Book
How to Make Your 1st Party Data Actionable to Drive Profits
Thursday, June 22 | 9:00 - 9:45 A.M.
Explore business opportunities
Learn more about the brands that will be more at this year's show
Let us know what brands you would like learn more about at the show.
"*" indicates required fields
Schedule a no-commitment demo or learn more  about how our solutions can help your business.
"*" indicates required fields