We are excited to announce that Cox Automotive has acquired FleetNet America. The market leadership that comes with joining our two companies is unmatched in the fleet space. Through our expertise in creating expansive networks of customers and service providers while delivering industry-leading insights, we are creating the foundation that will transform operating a fleet, where every vehicle, and every service is connected. Read more here.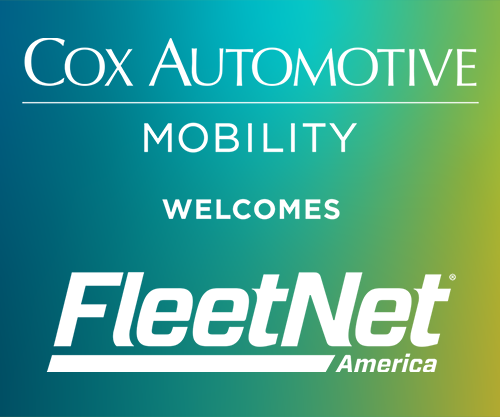 Turning chaos into organization.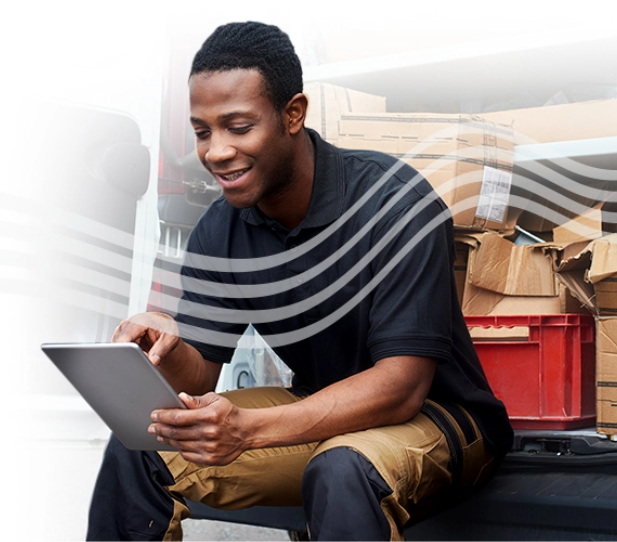 Choose from a digital-first suite of fleet solutions that optimize your operations.
Turning DIY into fully-managed maintenance.
With Service 360™, a dedicated account manager handles your preventative-maintenance needs, so you can be hands off—while keeping your fleet healthy. From scheduling to repairs to reporting, this fully managed program adjusts to your needs and budget, so as your business grows, we can grow with you. Service 360™ ensures your vehicles stay safe, compliant and ready to roll.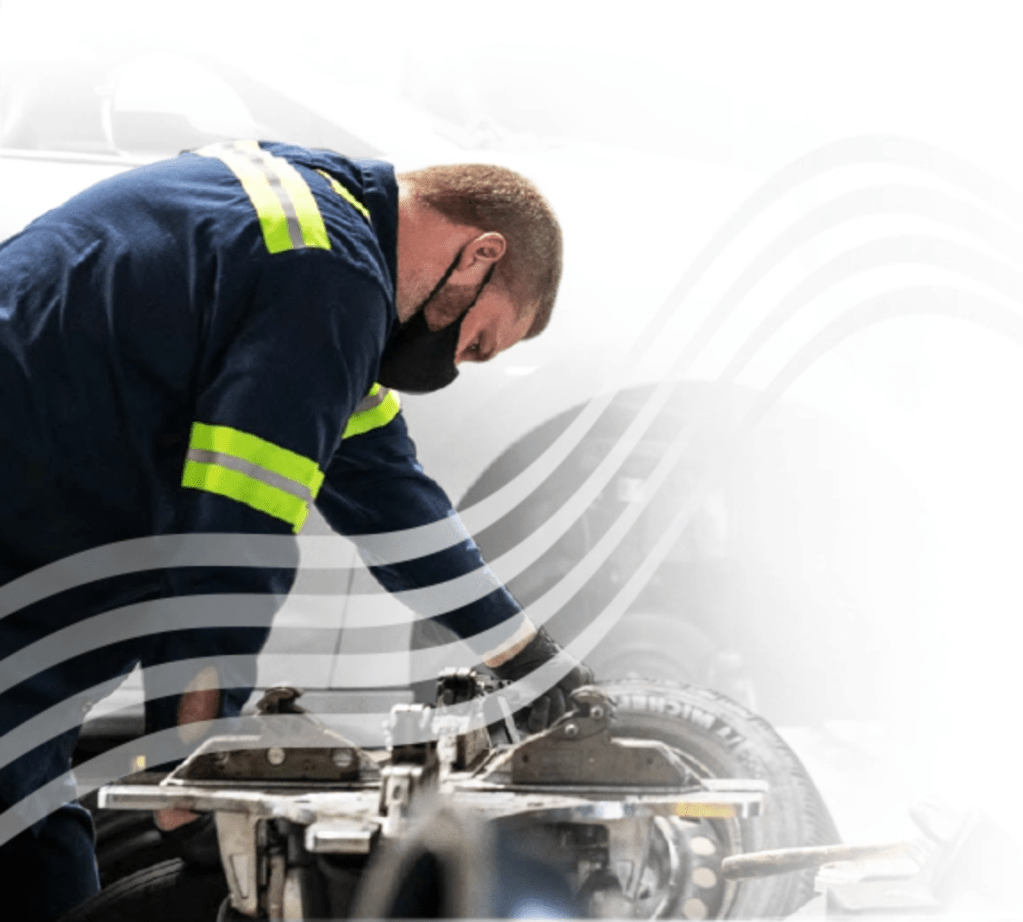 Turning service obstacles into on-demand solutions.
Easily find and connect with specialized service providers when and where you need them.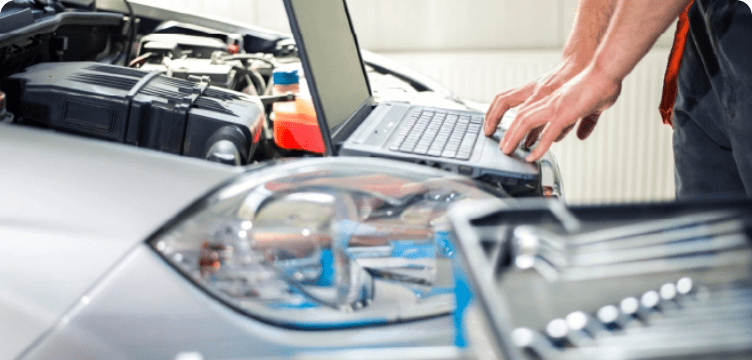 Connected
Our central hub powers system-to-system interactions between service providers and vehicles. View core competencies, ratings and scheduling for quick, confident decisioning.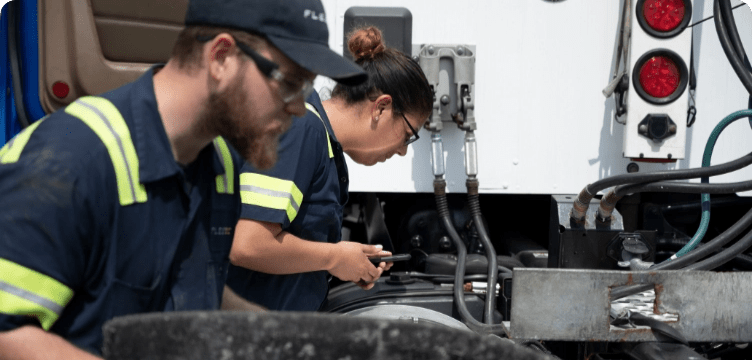 Efficient
Say goodbye to slow service processes, phone calls and wasted hours. From breakdown to pickup, we've removed the obstacles of servicing fleets to make your operations efficient.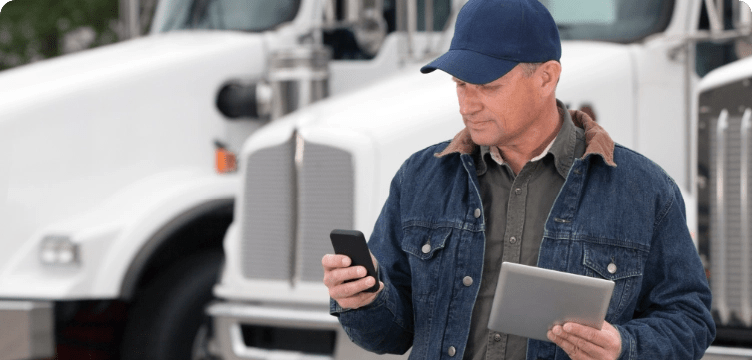 Streamlined
Are you ready to put manual processes in the past? Schedule, approve, and settle through our straightforward, automated workflow to keep your vehicles on the road.
We go to work for your fleet.
Discover how two clients used our innovative programs to boost their PM currency, maintain compliance, and keep their fleets safe and on the road.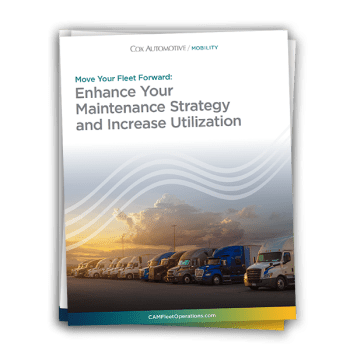 Turning connectivity into proactivity.
Using telematics, we can detect issues in real time, create work orders and automatically schedule and route vehicles for service.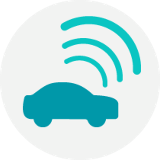 Ditch the devices
Stop paying for lost or unused devices. Get hassle-free activation with telematics-enabled fleet management.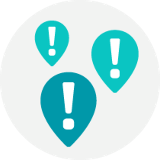 Protect your assets
Know exactly where your vehicles are and how they're being used with automated alerts.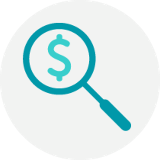 Recover costs
Securely capture customer payment info to track and charge accurately for fuel, tolls and damages.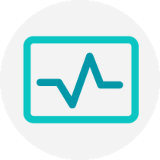 Measure what matters
Get live diagnostic reports to aid in predictive maintenance with odometer, fuel and voltage and DTC detection.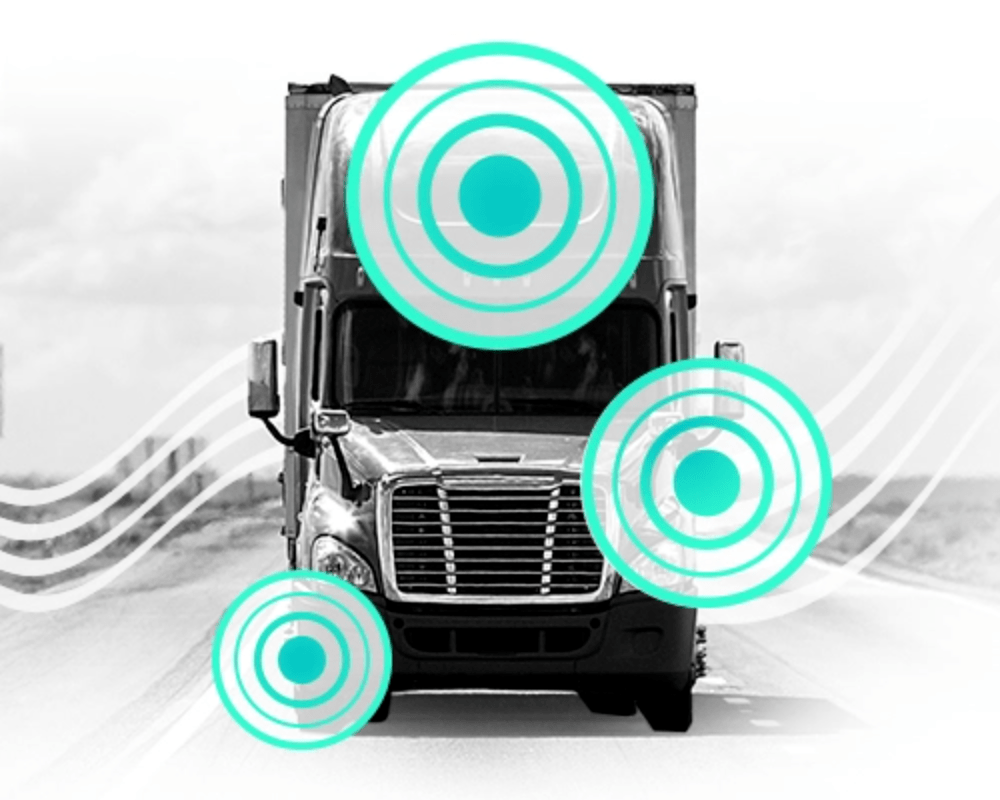 Turning chaos into competence.
Managing assets and vehicle uptime is effortless with a single system to view it all:
data-rich fleet telematics
vehicle-critical analytics
easy-to-use apps and tools
Through a dynamic dashboard, you can monitor and service your vehicles, make informed decisions for your future vehicle-mix needs and ensure you're minimizing the total cost of ownership across your fleet—and that's just the beginning.
The right move to move your fleet forward.
Schedule a no-commitment demo or learn more about how our solutions can increase your fleet efficiency by completing the form below.
Join our growing service provider network.
From 24/7 roadside assistance to cleaning and detailing, we're always looking to partner with experts across a variety of services. Learn more about the benefits of joining our network by filling out the below or call us at 317-286-6048 to become a service provider today.