The future of shared mobility is now.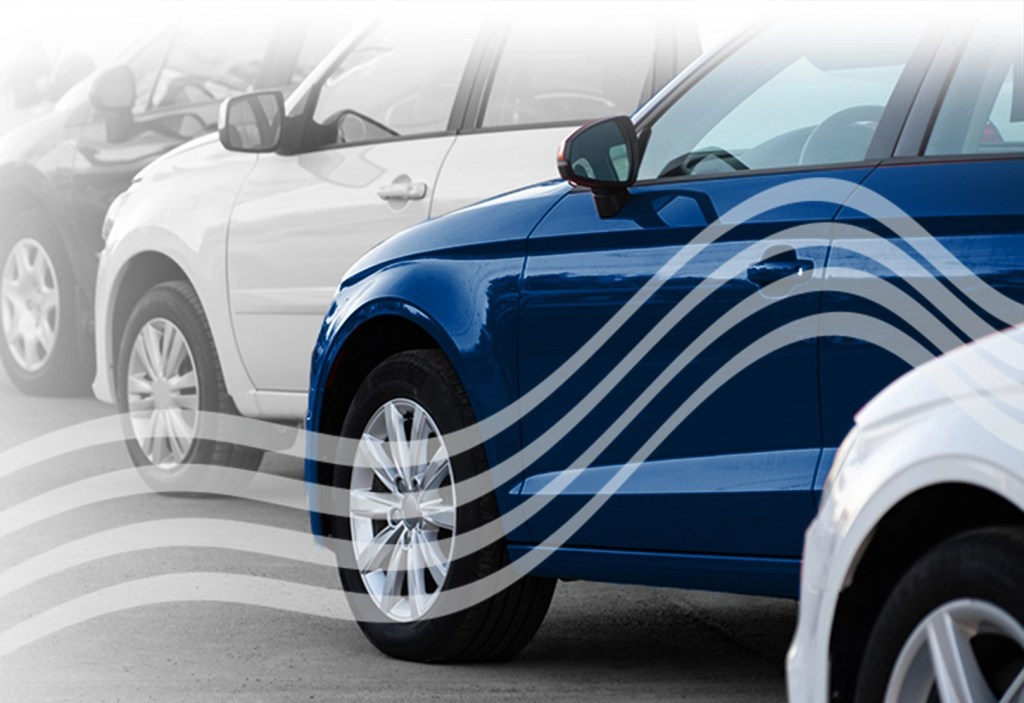 Deliver shared mobility services with one fleet software solution.
As attitudes towards vehicle ownership shift and vehicle sharing increases, Fleetmaster is here to help you keep your business moving.
Our customisable, end-to-end software solution enables you to digitise and optimise operational processes for rental, leasing and other shared mobility services.
Now you can serve commercial and retail customers based on market demand and manage different types of assets – cars, vans, trucks and more – all in one solution.
Fleetmaster is the flexible solution to help you meet your goals today and adapt to emerging mobility trends, now and in the future.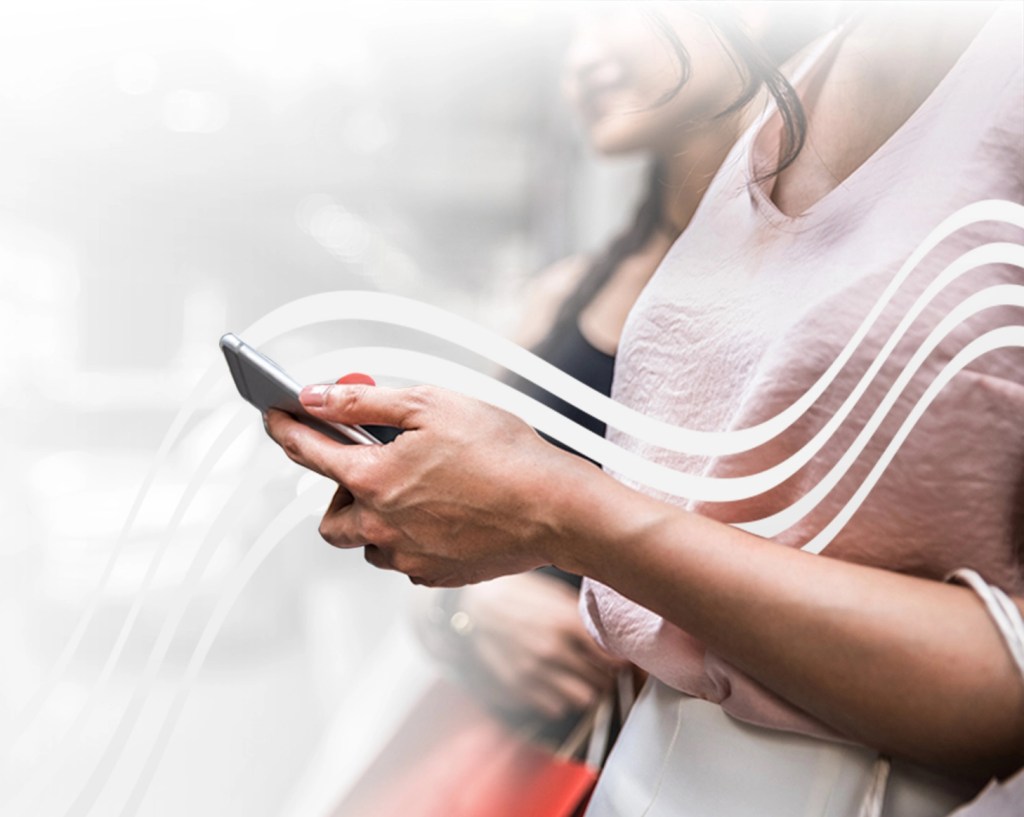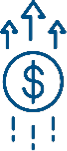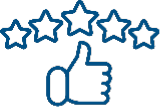 Improve
customer satisfaction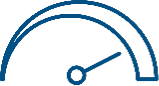 An all-in-one solution so you can go all in.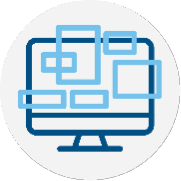 Configure settings and workflows based on your unique business needs, and set each team member up for success with the ability to create and update their own dashboards and navigate in their language of choice.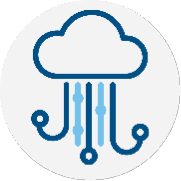 Open Integration Philosophy
Integrate seamlessly with existing technology such as accounting systems and customer-facing front-end interfaces via open APIs.
Asset Management and Utilisation Capabilities
Plan in real-time, glean insights, and create custom dashboards as needed.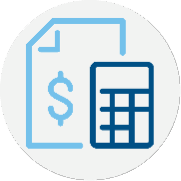 Streamlined Quote to Invoice Process
Enjoy a fully digital quote-to-invoice process with a built-in pricing engine that saves time and improves the customer experience.
Operate offices in different regions or countries within a single software solution and analyse your business with reporting available at all levels within the hierarchy.
Drive your business forward today, tomorrow and beyond.
Want to learn more about Fleetmaster and how it can help you succeed in the mobility era? Let's talk!