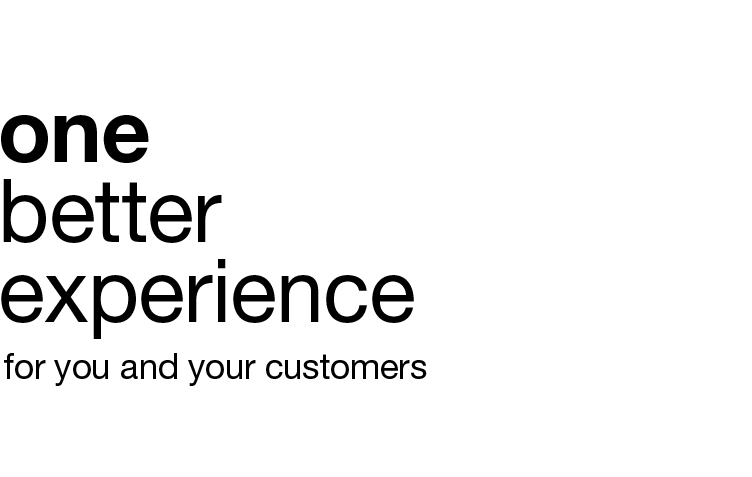 NEW from Cox Automotive: Demo can't-miss innovations driving intuitive, intelligent automotive retail experiences at NADA2023.

Cox Automotive is the only retail partner with the first-party proprietary data, expertise, and proven capabilities to connect every piece of the retail experience and solve for industry shifts and demands.
The most comprehensive suite of world-class solutions with connected workflows across marketing, sales, service, and back-end operations brings you data-driven innovations to NADA2023:
One better experience for your customers and your staff
One connected deal
One complete view of the consumer
One trusted partner

Data is from CAI application data between July 2021 and June 2022. Average increase in monthly profits and leads for dealers who use all eight Cox Auto retail brands as compared to dealers with fewer. All-in Retail dealers' average lead close rate is 15.4% (from CAI application data) compared to industry average of 12.5%.
We respect your privacy. The information you submit is secure and will only be used to communicate with you about your reservation. Here's our privacy policy. ©2023 Cox Automotive, Inc. All Rights Reserved. Do Not Process My Sensitive Information | Do Not Sell My Personal Information