Technicians are the foundation of what we do. They keep the world moving. Without them, we're stuck on the side of the road. Cox Automotive Mobility Fleet Services, a proud part of the Cox family of businesses, celebrates its technicians by offering great pay plus bonus incentives and world-class benefits.
Our growing workforce of 1,000+ Technicians is building the future of mobility.
Ready to accelerate your career? Apply below. Ready to level-up to a next-gen elite Technician? FleeTec Academy will get you there with paid training and a $20,000 tool kit*. No experience required.
Standing at 6 feet and 2 inches and deadlifting over 850lbs, superhuman is a perfectly accurate way to describe Daniel Bell. He's formidable at both diagnosing mechanical problems and powerlifting at the gym.
Jeremy Piepmeier's talent as a Diesel Technician should not be underestimated. He's been with Dickinson for 10+ years. His service truck is plastered with awards for his multiple achievements.
Son Wing came to the U.S. from Vietnam in 1980 not speaking any English. After studying English for just one year he went to work for Dickinson. And he's been here ever since. 40+ years and counting.
Since 1898, Cox has stayed true to simple, but enduring values of honesty, integrity, leadership and community. Whether you are a veteran, reservist, or military spouse, we believe you'll recognize our values as some of the same values that attracted you to serve our country in the first place.
Technician Success Profiles
Every year, thirty finalists representing the highest caliber Technicians across Cox Automotive Mobility compete for the title of Top Tech Grand Champions. Thirty arrive as challengers, but just three left as champions.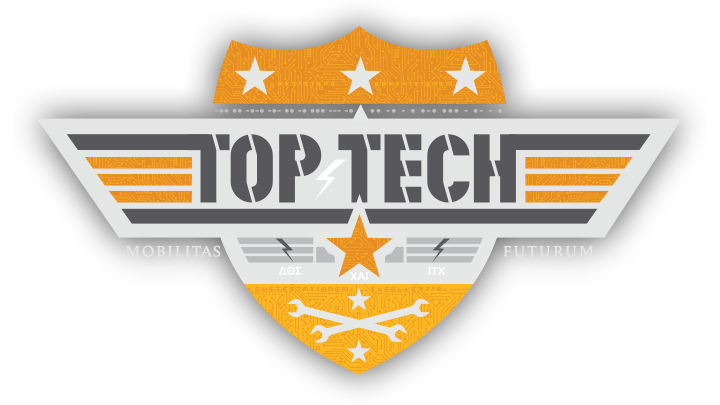 Ready to accelerate your career?
Join our growing workforce of 1,000+ Technicians strong and help build the future of mobility. Come join the family and OWN YOUR ROAD.