Defy downtime with a modern approach to fleet maintenance
Technology-enabled technicians and safety excellence combine to help you maximize fleet uptime through holistically managed maintenance programs you can trust.
Nationwide coverage from the industry's top technicians.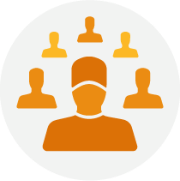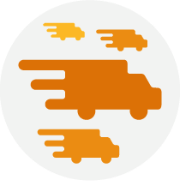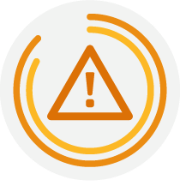 24/7 emergency mobile service
Learn how Fleet Services best-in-class technicians deliver maintenance excellence every day to our clients.
Technicians are the foundation of what we do. They keep the world moving. Without them, we're stuck on the side of the road.
Company-led education and training
Fleet Services by Cox Automotive sources, trains and develops its own workforce of highly skilled technicians to become leaders in the diesel, gas, and EV industry, by undergoing:
Rigorous academic and hands-on coursework
Certification and accreditation through national ASE testing
Internal testing and continuous post-academic training
Want to learn more?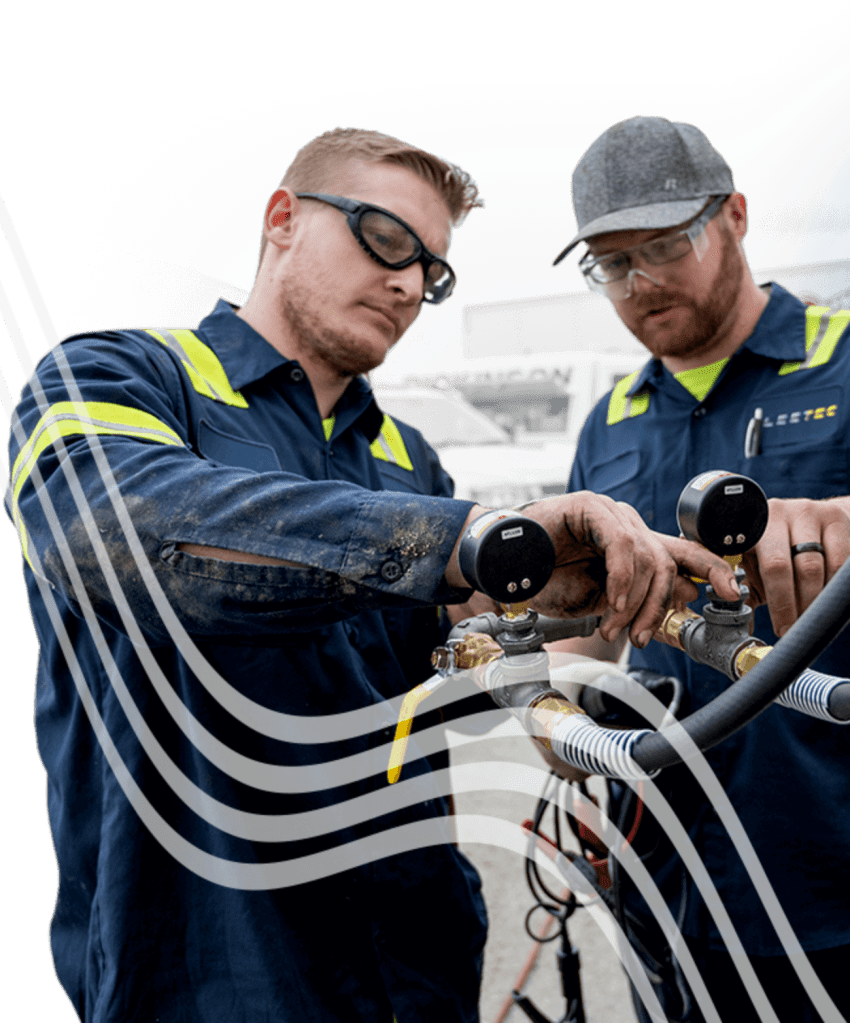 FleeTec Academy is an entry-level Technician Development Program designed to create work-ready technicians, equipped with the right skills to fill the technician supply void. Our two-part program begins with a discovery internship followed by a structured apprenticeship, during which candidates receive training in the foundation skills required of an entry-level technician.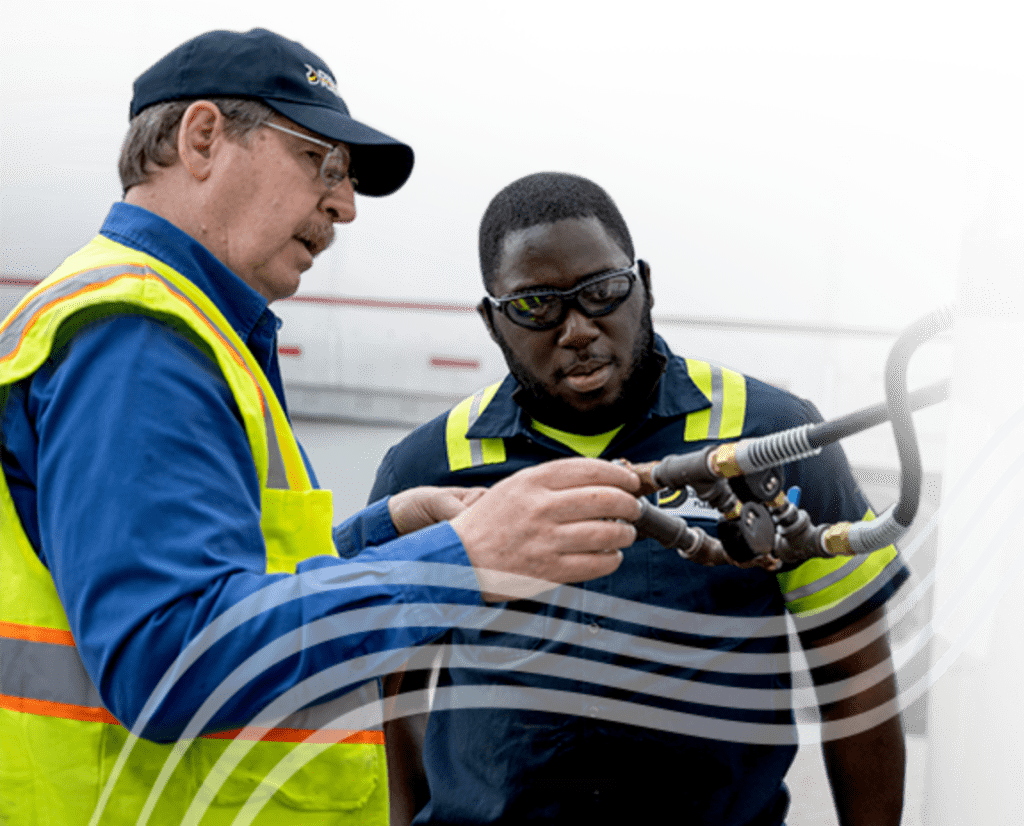 Onsite service saves you money.
Just how much? Use our calculator to see how a partner like Fleet Services by Cox Automotive could help optimize costs across your operation.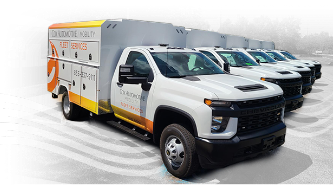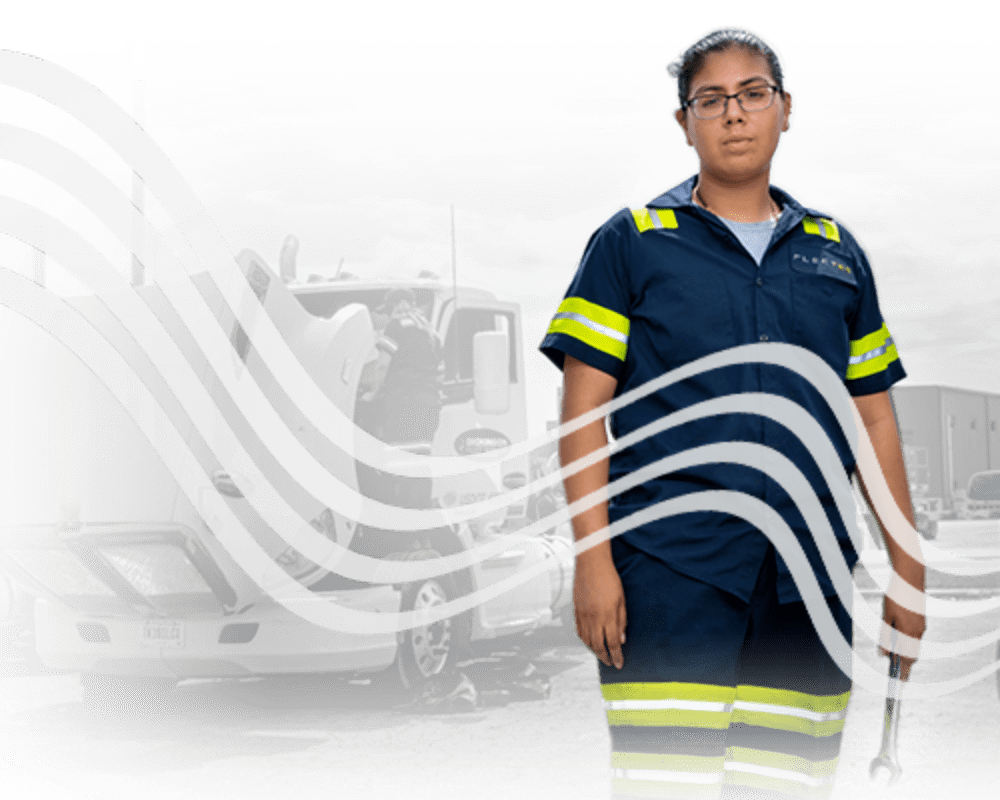 Medium- and Heavy-duty Fleet Services
Turning customer experience into maintenance excellence.
Fleet Services by Cox Automotive is the leader in scheduled and unscheduled maintenance, servicing fleets nationwide. We have over 750 mobile-service units and over 1,000 world-class Technicians ready to perform maintenance at a moment's notice.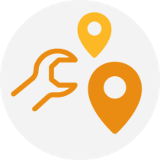 Onsite Mobile Service
Achieve maximum uptime by receiving routine maintenance and repairs at your locations during the hours that your fleet is available.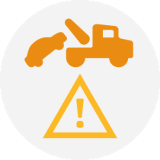 Emergency Mobile Service
From emergency maintenance to towing and asset recovery, our 24/7/365 service is always available to keep your fleet on the road.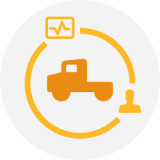 Service Centers
With customer-centric service and rapid turnround times, our one-stop fleet service centers are here to support whatever your medium- or heavy-duty fleet needs.
The right move to move your business forward.
Let us show you how Fleet Services by Cox Automotive can transform how your fleet hits the road—and stays rolling with minimal downtime.
"*" indicates required fields