Intelligently powering
the future of automotive
through connected data
Cox Automotive sees over 24B online interactions across our ecosystem each year. We are introducing over 37 new products, 55 new integrations, and roughly 10,000 product enhancements in 2022 alone. And we've got this industry's top talent to deliver.
Every year Cox Automotive sees
Proprietary Data Products
Cox Automotive is powered by DRiVEQ, a world-class intelligence engine that enables more connected data than anywhere else and integrates our solutions more seamlessly than ever before. The combination of our AI engine, cutting-edge technology, and human talent delivers solutions for better business outcomes.
Unmatched data
With an unparalleled breadth and depth of data, we have a real-time view of the consumer, the vehicle, and the market.
Dynamic intelligence
Our AI engine activates this data into highly valuable automotive data assets and insights.
Relentless innovation
Our intelligent, proprietary data products deliver AI-driven insights and predictions that dynamically update and power our Cox Automotive solutions.
The proprietary technology products developed by DRiVEQ allows us to intelligently connect our solutions in a way only Cox Automotive can. DRiVEQ is fueling innovation and growth across the entirety of the Cox Automotive solutions set. Here are just a few examples of the power DRiVEQ.
Dealers
DRiVEQ helps orchestrate end-to-end operations for faster, smarter, long-term growth. Delivering seamless shopping experiences, more efficient and profitable operations, and improved customer relationships through timely and personalized interactions.
Manufacturers
Rely on DRiVEQ to deliver cost effective, targeted digital advertising with the right consumers, improved product planning with leading insights around electrification strategies, and enhanced brand exposure with targeted content marketing.
Partners
Access first-party data that allows for more standardized and automated workflows, including underwriting, higher loan profitability through more accurate risk and loss mitigation, and efficient fleet logistics with the largest network of connected services.
Consumers
With DRiVEQ's integrated data products, we can offer convenient and effective research tools, trusted for their accuracy and relevance. This connects consumers to a seamless shopping and buying experience online and in-store, and instills confidence in service and repair guidance, pricing, and timeliness.
Connected Data: The engine that powers better results
As the industry changes at breakneck speed, using data and the insights that data creates, will be the key to crafting next generation strategies. In the first installment of our ongoing series on data intelligence, Ben Flusberg, SVP of Data Solutions, shares insights about what makes data valuable. Click "Learn more" for more information and check back soon for more posts in this series.
Data Intelligence Blog Series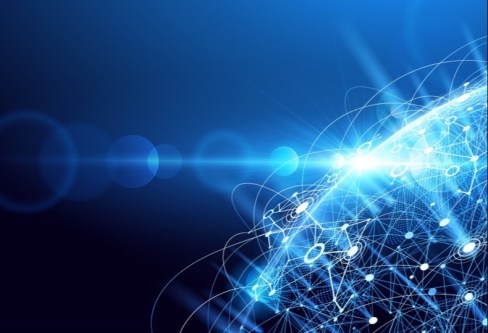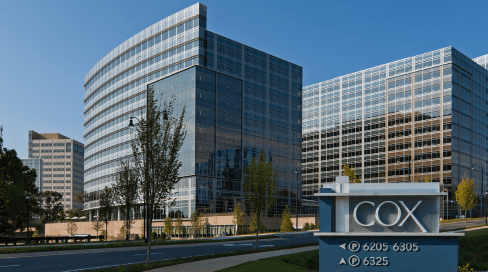 Together, our brands provide a comprehensive set of products and services for clients that simplify workflows, remove friction, and enable the smart, connected experiences that dealers, OEMs, lenders, mobility providers and consumers expect.