Smoke on Cars
24K Gold Hits to Explain the Fed
Friday April 28, 2023
Don't Stop the Music, An Ode to the Fed
I've assembled this playlist of great tracks reaching all the way back to the 1950s that help explain the circumstances and dynamics we face as the Fed tempts fate by raising rates to vanquish inflation that is already coming down – while banks are failing, and manufacturing and housing are already in a recession.
The Federal Open Market Committee (FOMC) meets again next week, and we will learn their decisions on May 3. As we brace for another round of rate hikes, here's the soundtrack I'm listening to.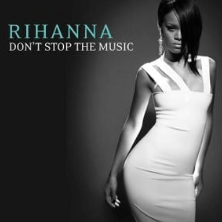 Don't Stop the Music by Rihanna
After the biggest one-way move in the Federal Funds Rate in a single year, the Fed has continued increasing rates, albeit at a slower pace, with quarter-point increases in each meeting this year. That included the most recent raise in March when it was unclear what was happening in the banking system. A key concern remains that, at some point, the final straw will break the camel's back.
---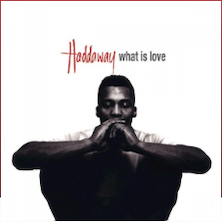 What Is Love by Haddaway
The Fed has a dual mandate but seems singularly focused on price stability now. Their own forecasts point to their moves causing a recession and job losses. This 1993 club classic is recognized by the refrain, "Don't hurt me, no more." Could that be the labor market we hear?
---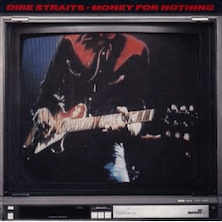 Money for Nothing by Dire Straights
Let's roll the clock back to 2021. The Fed was uber-patient while stimulus flowed and goods price inflation was apparent. Dire Straights' hit from 1985 reminds us of what characterized 2020 and 2021 and really most of the last 15 years: free money. Violently shifting the economy from free money to no money in less than a year is a recipe for breaking things. Silicon Valley Bank was a perfect example.
---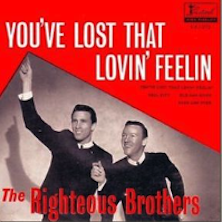 You've Lost That Lovin' Feelin' by the Righteous Brothers
No question, the time of free money is Gone, Gone, Gone. And every consumer shopping for a vehicle loan or an affordable mortgage is now indeed shouting, Bring it on back. Oh! Bring it on back. Bring back those low loan rates.
---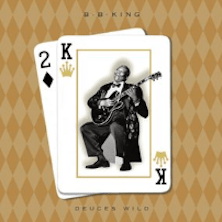 The Thrill Is Gone by B.B. King and Tracy Chapman
The thrill is gone for the economy. We're down to a slowing economy or worse, a recession, as a result. The problem is that this does not impact businesses and consumers equally – some will be hurt and some will profit.
---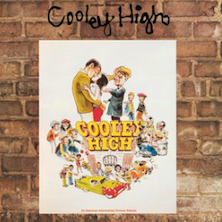 Money (That's What I Want) by Barrett Strong
The oldest track in the playlist from 1959 reminds us of what consumers and businesses both need to thrive. The fiscal side of the economy has also gone from supporting demand to hurting demand. Now add credit tightening, and businesses and consumers alike do not have access to funds to keep buying goods. As a result, manufacturing and housing are in a recession.
---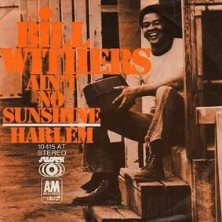 Ain't No Sunshine by Bill Withers
We are seeing credit tighten in response to the banking stress on top of the Fed raising rates and shrinking its balance sheet. When credit is gone, ain't no sunshine.
---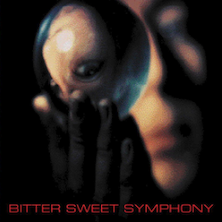 Bitter Sweet Symphony by The Verve
Economics is called the dismal science for a reason. The consumer's situation in this environment is summed up by the lines: "Trying to make ends meet, you're a slave to money then you die."
---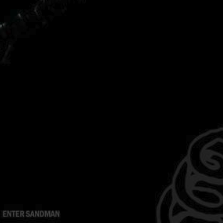 Enter Sandman by Metallica
As a reminder, the Fed meets next week and announces the next policy change on May 3. Take my hand, as James Hetfield sings, we're off to never-never land.
---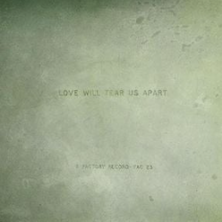 Love Will Tear Us Apart by Joy Division
It's too bad that, as the song says, "something so good just can't function no more." High interest rates contribute to an environment that favors landlords and existing homeowners over renters and favors high-income consumers with high credit scores over the average borrower. Now throw in a debt ceiling fight as a prelude to a presidential election year, and the politics may get even more polarized. Speaking of polarized, can we finally see some dissension on the FOMC? Every rate hike has been unanimous, but the data is not as clear-cut as the decisions. Indeed, "Routine bites hard, and ambitions are low."
---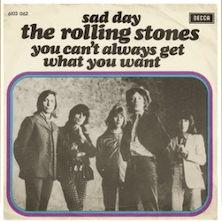 You Can't Always Get What You Want by The Rolling Stones
The Fed has only two blunt instruments to work with: rate policy and balance sheet changes. Both suffer from long and variable lags, which means we don't immediately see or know what their changes will produce. I fear more unintended consequences if the Fed keeps at it. How about a pause? They might find they get what they need if they take a minute to see how credit tightening has slowed the economy even more than was intended by their rate changes.
---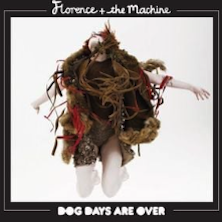 Dog Days Are Over by Florence + The Machine
Inflation has come down and is likely to fall further once the lagged and imperfect government measures of inflation properly reflect declines in rents. Peak inflation was in June 2022. The dog days are over.
---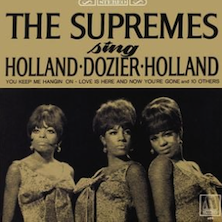 You Keep Me Hangin' On by The Supremes
The Fed has those blunt tools, but it also has the power of the pulpit, and to that end, it keeps consumers, businesses, and financial markets uncertain about the path ahead. Will they blink if job losses mount and show the rising unemployment rate they are predicting? Or will they just keep us hanging on?
---
Under Pressure by Queen and David Bowie
The economy has been and continues to be under pressure. It's really the consumer, and so far, the consumer is hanging in there but has shifted spending from goods to services. Will consumers stop traveling and eating out? Services is the final sector that the Fed wants to break. Right now, we are all under pressure.
---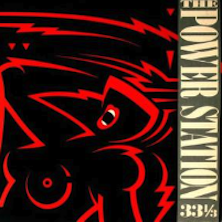 Some Like It Hot by The Power Station
The Fed wants inflation back to 2%, but there is no authority that says 2% is actually optimal for inflation in the first place. A target closer to 3% or even 4% would help the U.S. reduce its debt. Just sayin', some like it hot, or at least hotter than a tepid 2%.
---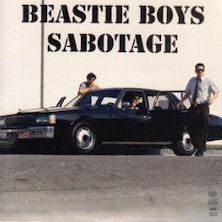 Sabotage by Beastie Boys
I'm not quite to the point of screaming, "Sabotage!" but the Beastie Boys were on point with their line "'Cause your crystal ball ain't so crystal clear". The forecasts from the FOMC for the economy have been consistently wrong for quite some time, yet they plow forward with utmost confidence.
---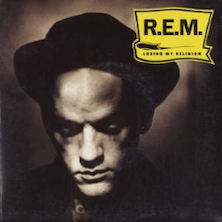 Losing My Religion by R.E.M.
Hat tip to Mark Zandi of Moody's Analytics for making me think of this during our discussion of the auto market during his Inside Economics Podcast on April 14. The Fed's relentless focus on inflation, when the very measures that are being used are flawed, again begs the question of why they are so inclined to keep going without waiting for some confirmation that we need more tightening during a banking crisis.
---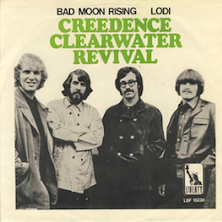 Bad Moon Rising by Creedence Clearwater Revival
My fear is indeed that the Fed may have already gone too far, or the next raise will be the one that breaks more, including the resiliency of the consumer. Either way, I see trouble on the way.
---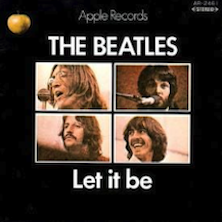 Let It Be by The Beatles
I'm not asking for a pivot. Just a pause. Let it be.
---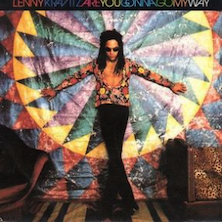 Are You Gonna Go My Way by Lenny Kravitz
I ask the FOMC voters, "Are you gonna go my way?" Will at least one of you be willing to say no mas? Or will the next decision be unanimous as well, as they have all been before?
---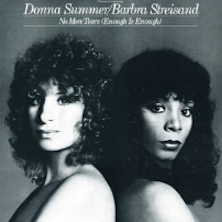 No More Tears (Enough Is Enough) by Donna Summer and Barbra Streisand
A rate hike in May is all but baked in. Beyond that, who knows? Get ready for a remake of the great disco chorus shouting, "Enough is enough!"
---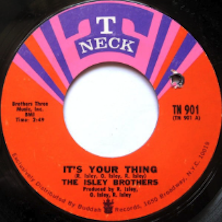 It's Your Thing by The Isley Brothers
At the end of the day, it's the Fed's call. They gonna do what they wanna do.
---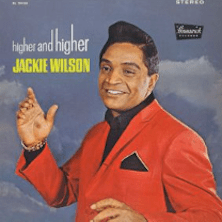 (Your Love Keeps Lifting Me) Higher & Higher by Jackie Wilson
And I'm afraid that likely means rates keep going higher and higher.
---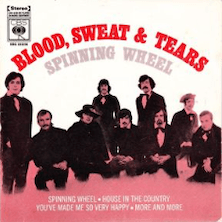 Spinning Wheel by Blood, Sweat & Tears
What goes up must come down, especially when the natural rate of interest is half of where the Fed has pushed rates already. Eventually, these increases will end. "Ya got no money and yeah, ya got no home. Spinnin' wheel, all alone."
---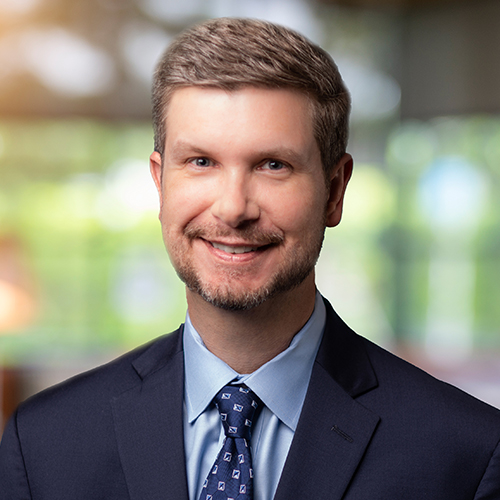 Jonathan Smoke
Chief Economist
Jonathan Smoke leads Cox Automotive's economic and industry insights team, which tracks key metrics and trends impacting both the wholesale and retail markets for vehicles informed by the proprietary data from the company's businesses and platforms. For 28 years, Smoke has focused on translating data and trends into relevant actionable insights for the industries that represent the biggest purchases that consumers make in their lifetimes: real estate and automotive. Smoke joined Cox Automotive in 2017.