Cox Automotive experts present 2020 insights and 2021 forecasts
Cox Automotive Industry Insights 2021 Presentation Available
Friday January 8, 2021
Cox Automotive Chief Economist Jonathan Smoke and our Industry Insights team hosted a special webcast – "Cox Automotive Industry Insights 2021" – today, January 8, at 11 a.m. EST.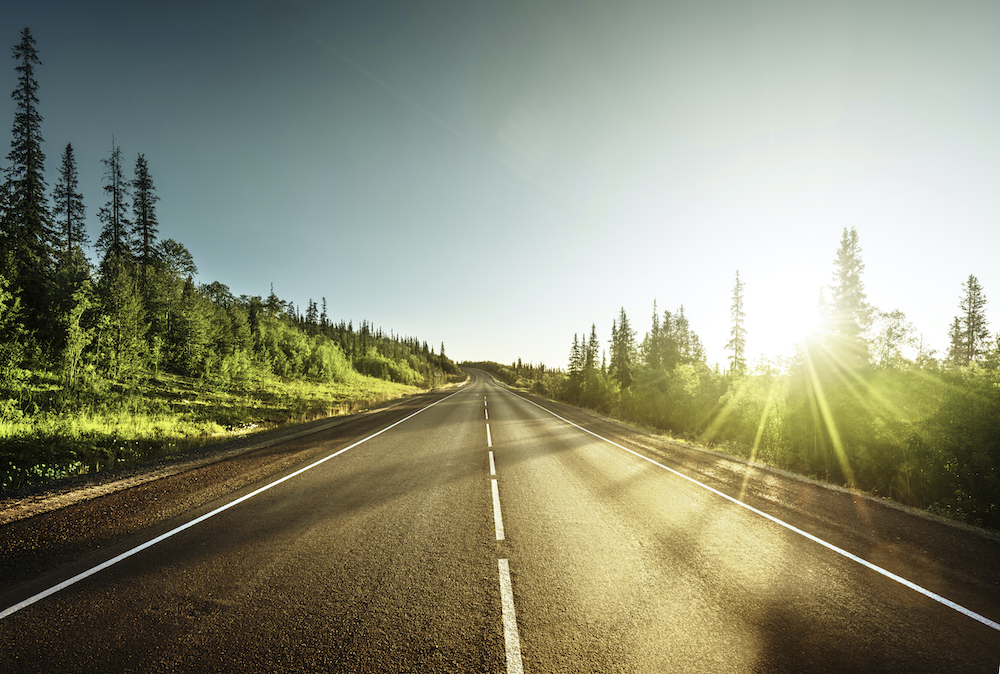 The focus of our event was a review of both the new- and used-vehicle markets for 2020, as well as our forecasts for the year ahead. Afterward, we turned our attention to the Manheim Used Vehicle Value Index, covering Manheim Market Report prices, used-vehicle market performance, rental risk pricing and more.

In all, our 90-minute session included a deep dive into the economy and the auto industry, providing a comprehensive look at the health of business as we steer into a new year – a year we hope is better than the one we just left behind.
This event was recorded, so check back on the Newsroom to watch the replay if you are unable to attend the live session.
---
If you have questions, contact Mark Schirmer or Dara Hailes with the Cox Automotive Public Relations team.