Cox Automotive experts present 2021 insights and 2022 forecasts
Cox Automotive Industry Insights 2022 Webcast Presentation Available
Thursday January 13, 2022
The Cox Automotive Industry Insights 2022 webcast will be held today at 2 p.m. EST. The presentation is now available for download. Read on to find out about the 10 predictions for 2022 that will be presented during the webcast.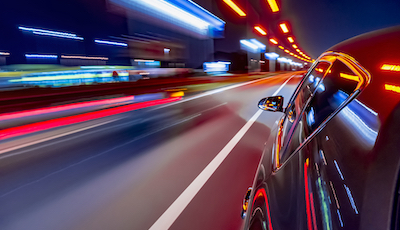 During the webcast, Smoke, Senior Economist Charlie Chesbrough and Economic and Industry Insights Manager Kayla Reynolds will share Cox Automotive data and insights on the U.S. auto market for 2021. They will also reveal 2022 forecasts.

The speakers will be joined by Michelle Krebs, Cox Automotive executive analyst, to answer as many questions as time allows after the presentation. A recording of the event will be available on Friday, January 14.
---
If you have questions, contact Mark Schirmer or Dara Hailes with the Cox Automotive Public Relations team.