Cox Automotive presents Q3 2021 insights and new 2021 forecast
Cox Automotive Q3 2021 U.S. Auto Sales Call Presentation Available
Thursday September 30, 2021
The Cox Automotive Q3 U.S. Auto Sales Forecast call will be held today at 10 a.m. EDT. The presentation is now available for download.
Cox Automotive Chief Economist Jonathan Smoke, Senior Economist Charlie Chesbrough and Economic and Industry Insights Manager Kayla Reynolds will explain the factors that drove the auto industry in the third quarter. Additionally, Lea Malloy, head of EV Battery Solutions at Cox Automotive Mobility, will provide an electric vehicle market update.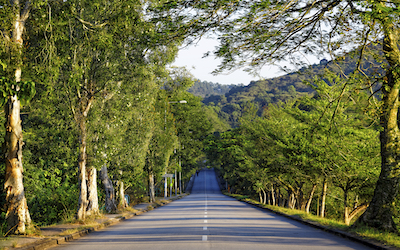 Our experts will be happy to answer as many questions as time allows after the presentation, and we can follow up after the event to answer any remaining questions. A recording of the event will be available and will be published on the Cox Automotive Newsroom shortly after the event.
---
If you have questions, contact Mark Schirmer or Dara Hailes with the Cox Automotive Public Relations team.