Commentary & Voices
Dealer Forward: Digital Sales Edition: Embracing Digital Selling 
Tuesday December 8, 2020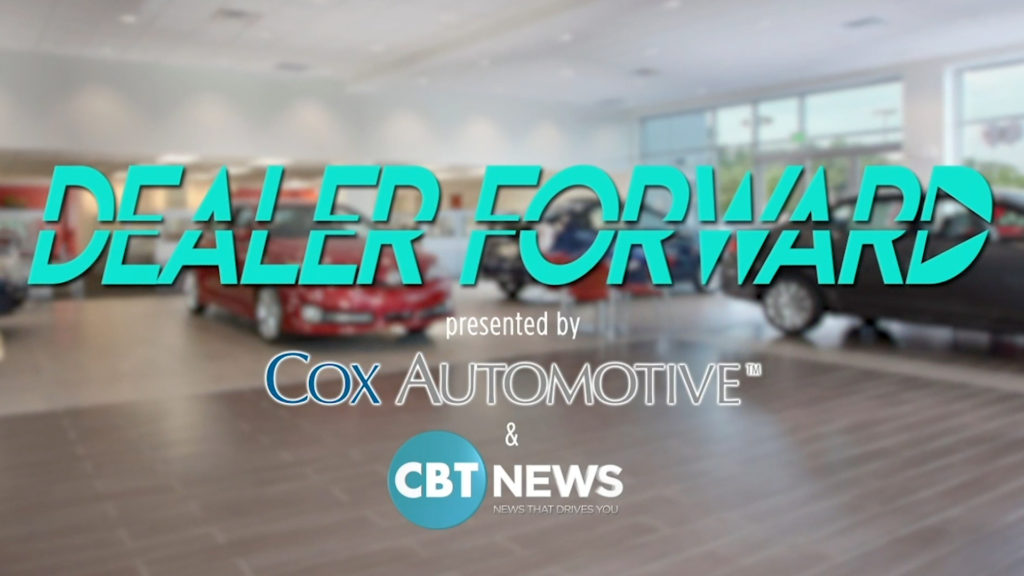 Welcome to Dealer Forward: Reimagining Automotive Retail, a panel discussion that focuses on building resilience in three key auto retail areas – marketing, dealership performance and fixed operations.
In this week's episode, Vice President of Sales, Dealer Sales and Service Solutions Chase Abbott and Senior Director of Performance Management and Operations Mark Vickery sit down with Jason Tropp, director of Marketing & IT at Goodwin Motor Group, to discuss the digital retailing and Cox Automotive's playbook, The Dealer's Guide to Implementing a Digital Sales Experience. Watch the 2-minute preview below.
Visit DealerPlaybooks.com for more information.