Commentary & Voices
Dealer Forward Marketing Edition: Shifting Consumer Preferences
Tuesday September 15, 2020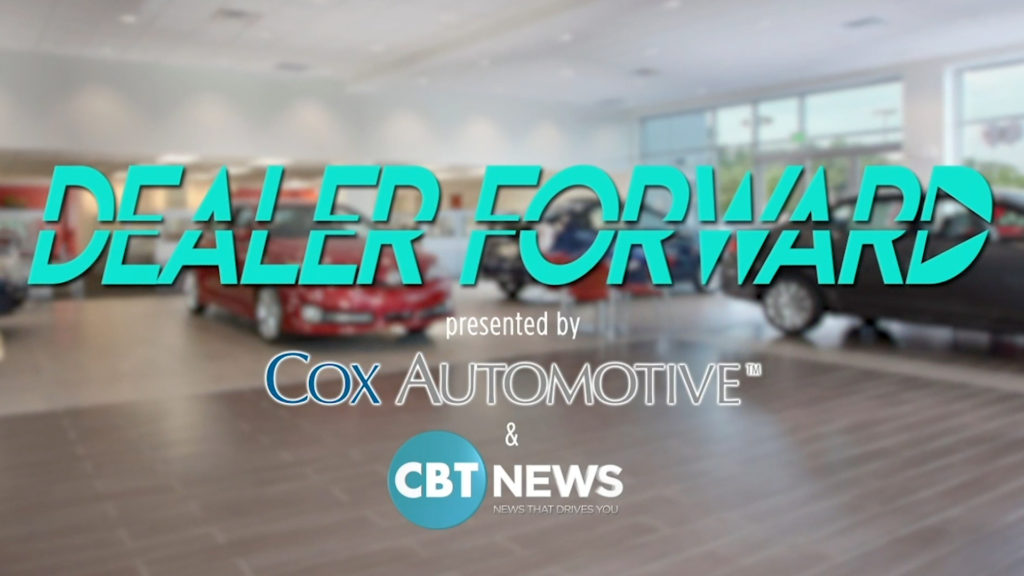 Welcome to Dealer Forward: Reimagining Automotive Retail, a panel discussion that focuses on building resilience in three key auto retail areas – marketing, dealership performance and fixed operations.
In this week's episode, Wayne Pastore, general manager of Dealer.com and vice president of operations for dealer marketing, at Cox Automotive, discusses tactical approaches to embrace shifting consumer preferences with Jeff Ramsey, eCommerce & marketing director at Jones Junction.
Visit DealerPlaybooks.com for more information.