Commentary & Voices
Dealer Forward – Silver Linings: Dealer Roundtable of Marketing, Fixed Operations, and Sales Playbooks
Monday July 27, 2020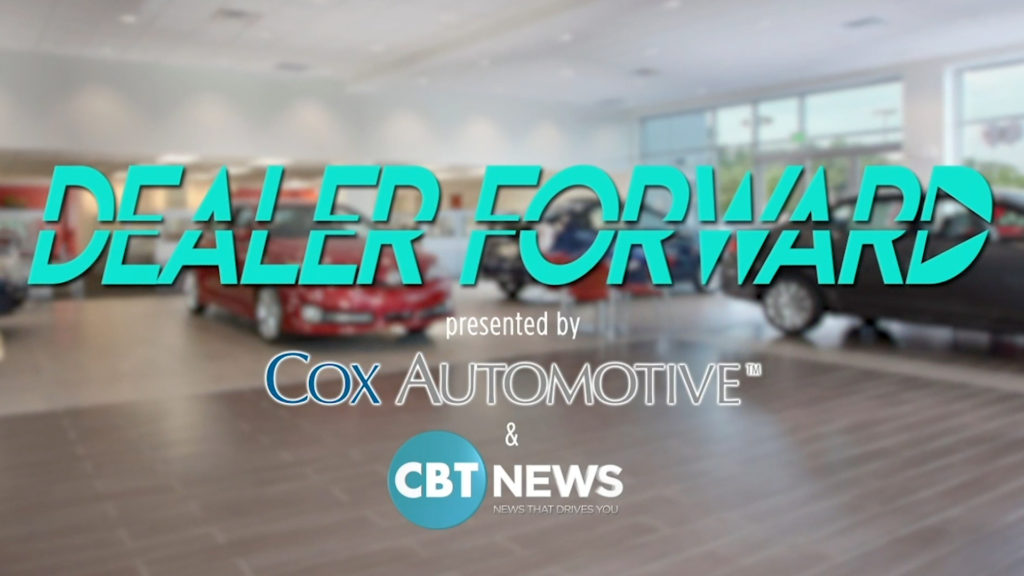 Welcome to Dealer Forward: Reimagining Automotive Retail, a panel discussion that focuses on building resilience in three key auto retail areas – marketing, dealership performance and fixed operations.
This week's episode features Lori Wittman, senior vice president of dealer software for Cox Automotive, and James Maynard, senior vice president of product development for Cox Automotive. They are joined by Jeff Ramsey, eCommerce & marketing director at Jones Junction; Scott Risley, Digital marketing manager at Mohawk Honda and Chevrolet; and Tully Williams, director of parts and service at The Niello Company. They will discuss the Cox Automotive Marketing, Fixed Ops, and Sales Dealer Playbooks, and examine real dealer stories – what is working well in the current market landscape and where to look for new opportunities for success.
Visit DealerPlaybooks.com for more information.