Cox Automotive experts present 2021 insights and 2022 forecasts
Register Today: Cox Automotive Industry Insights 2022 Webcast
Thursday January 13, 2022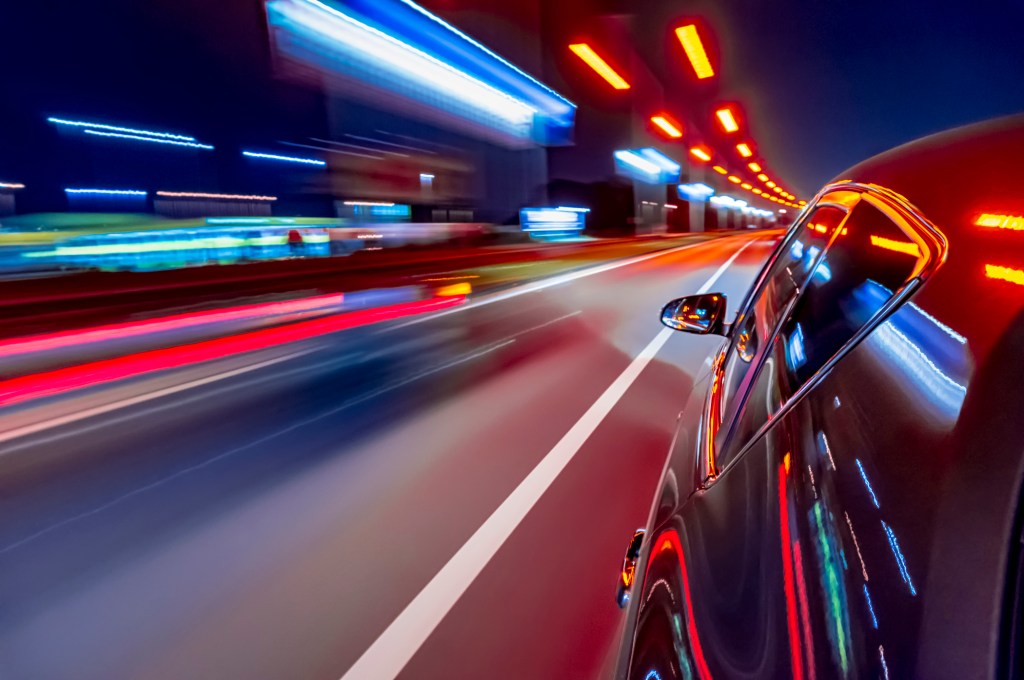 Register now to join Cox Automotive Chief Economist Jonathan Smoke, Senior Economist Charlie Chesbrough, and the Industry Insights team for a special webcast – Cox Automotive Industry Insights 2022 – an expanded quarterly update.
Thursday, January 13
2 p.m. EST.
As a new year dawns for the automotive industry, this 90-minute webcast will kick off with Cox Automotive data and insights on both the new- and used-vehicle markets for 2021. The team will also reveal 2022 forecasts and some predictions and trends to watch in the year ahead.
---
If you have questions, contact Mark Schirmer or Dara Hailes with Cox Automotive Public Relations.