Commentary & Voices
vAuto Podcast: New Car Success in 2019
Tuesday April 23, 2019
Article Highlights
Brian Benstock says now is the time to look at what dealers can do to cut expenses to be prepare for a downturn in the market.
Dealership net profit can drop by as much as 18% with a 1% increase in the prime lending rate. You can't afford to carry inventory in order to be a hero to the manufacturer. Dealers should consider maintaining a tight days' supply to minimize exposure from rising interest rates.
Anywhere and everywhere you can eliminate friction in the sales process, you have to. It is critically important to stock the right product at the right time for the right market for the right customer.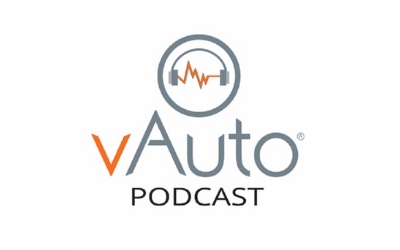 Hosted by Brian Finkelmeyer, the director of business development for Conquest™ at vAuto, the new vAuto podcast series kicks off on a powerful note. Today's guest is Brian Benstock, the general manager and vice president of the world's #1 Certified Honda dealership and #2 Acura dealership, Paragon Honda and Paragon Acura.
In this lively 15-minute audio presentation, Benstock reveals innovative methods that boost sales and keep his dealerships profitable in one of the nation's most challenging markets.