News Coverage
Used-Car Price Tumble Spells Trouble for the U.S. Auto Market
Friday October 11, 2019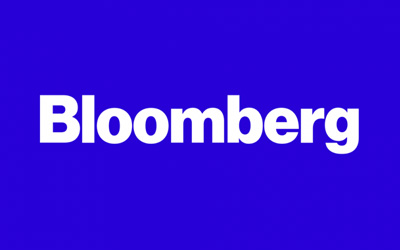 Bloomberg, Oct. 11, 2019 – Falling used-car prices last month were a major contributor to subdued inflation for the U.S. economy. Auto analysts warn this could be a lasting trend with major negative implications for new-vehicle demand.
The 1.6% monthly drop in used-car prices last month was the biggest decline in a year, a Labor Department report showed Thursday. The overall core consumer price index increased just 0.1% from the prior month, a smaller gain than expected.
The decline in used-car prices is explained in part by rising returns of vehicles that have reached the end of consumer leases, according to Charlie Chesbrough, Cox Automotive's senior economist. Analysts have warned for years that a glut of off-lease vehicles was coming and would pose a risk to carmakers by making used autos look like better bargains than new ones.