News Coverage
Charlie Chesbrough on Memorial Day Sales Results, Q2 Predictions, and Other Industry Trends
Monday June 3, 2019
Article Highlights
The market has been strong so far even though it is down slightly as everyone expected. There have not been a lot of surprises.
There are some interesting trends underneath the numbers that are a little disconcerting and could spell some trouble for the course of the year and the coming year, such as quite a decline in retail sales activity. The market is being held up currently by fleet sales activity.
Affordability is increasingly becoming an issue on the retail sales side. We may see fleet as a much more important channel for the retail sales market for the foreseeable future.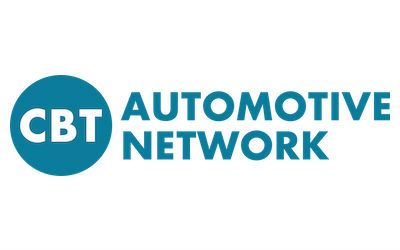 CBT News, June 3, 2019 — While it's important to monitor year-over-year trends in the retail auto industry, it is arguably more important to focus on where the industry is headed. Charlie Chesbrough, Senior Economist and Senior Director of Industry Insights at Cox Automotive, joins Jim Fitzpatrick at CBT News to give an overview of this year's numbers so far and what we can expect for Q2 and beyond. Charlie also discusses with CBT some trends we might be able to expect from the remainder of 2019 based on what we have seen so far, and what underlying trends might be looking to spell trouble for the future of the automotive industry. Find out more by watching the full interview.