News Coverage
Cox Automotive Analyst Zo Rahim Breaks Down CPO Sales and Market Forecasts
Friday October 23, 2020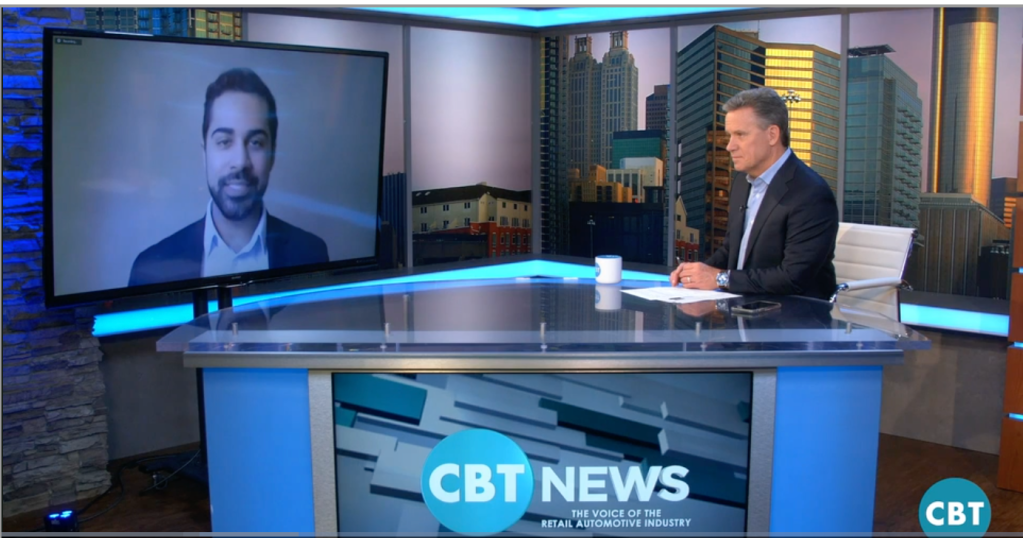 CBT News, Oct. 23, 2020 – While dealers struggle with new-vehicle inventory, used-vehicle sales have become an emphasis for many dealers. Despite this, certified pre-owned sales have struggled since the beginning of the COVID-19 pandemic. CPO sales have been on the decline ever since stores were forced to change their daily operations, and they remain down 7% overall. Zo Rahim, manager of economics and industry insights for Cox Automotive, joined CBT News to help make sense of the drop in CPO sales.
In this segment, Rahim and anchor Jim Fitzpatrick talk about the following:
What Rahim attribute the decline of CPO sales by 7% versus the same time in 2019
Consumer demand in today's challenging market conditions
Which used vehicle segments are performing best in the current market
The impact these vehicles have had on the overall success of the used car department
Rahim's sales forecast going into 2021
CBT News subscription required.