News Coverage
Dealers' Optimism Faded a Bit from Last Year
Monday June 10, 2019
Article Highlights
For franchised dealers, current market conditions scored a 54 in the second quarter, up from 50 in the first quarter but down from 56 a year earlier.
Affordability concerns were prevalent in dealer responses, with many citing stagnant income growth in tandem with rising new-vehicle prices.
Dealers appeared to be happy with the mix of vehicles on their lots. For the first time, Cox asked dealers how they would describe new-vehicle inventory mix, which received the highest score for any metric by franchised dealers at 75.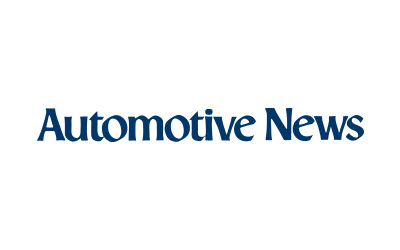 Automotive News, June 10, 2019 – Dealers' optimistic view of the market waned last quarter amid softening new-vehicle sales and a mounting threat of tariffs on import vehicles and parts. They remained optimistic about inventory levels, but as lease return volume comes down, their confidence will likely start to dim, according to a quarterly survey by Cox Automotive.
The survey, which gauges dealers' perceptions of the past 90 days and expectations for the next three months, identifies key factors affecting retailers' optimism or pessimism.The latest survey, conducted April 29 to May 14, garnered responses from 1,031 dealers — 583 franchised and 448 independent. Responses are weighted by dealership type and sales volume to represent the national dealer population. The survey tracks how dealers view their market on a scale from weak to strong. A score higher than 50 indicates optimism, while a score below 50 indicates a negative outlook.