News Coverage
Digital Retailing Grabs Automakers' Attention
Monday May 20, 2019
Article Highlights
Cox Automotive's Dealer.com, a longtime dealership website provider that has introduced its own digital retailing tools, is certified with 28 automaker brand programs.
"You're not buying a pair of shoes," MacLeay said. Vehicles are large, complex purchases that involve factors such as trade-ins and financing.
This means it involves more than just an automaker providing a digital retailing platform — it requires participation at the dealership level, too, he said.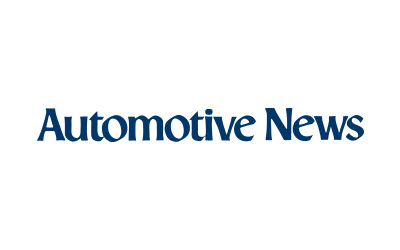 Automotive News, May 20, 2019 — Automakers have begun to view online retailing as an important tool that dealers should be using alongside dealership management systems and customer relationship management software.
Digital vendors say automakers' interest is growing as everything from books to shoes and, increasingly, cars and trucks are being bought online. Some dealers have pushed for automakers to get more involved as consumers increasingly seek a seamless online shopping experience.