News Coverage
How Current Lease Volumes Could Impact Pre-Owned Supply
Monday October 21, 2019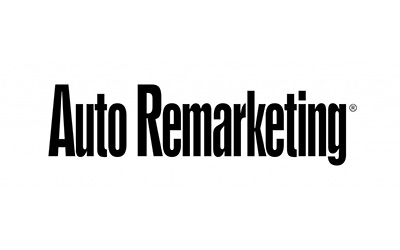 Auto Remarketing, Oct. 18, 2019 – Lease penetration a shade below 30% not only means that demand for leasing is strong, but future off-lease volumes should continue to be plentiful to a used-car market that hasn't just absorbed the additional supply, but thrived from it.
That's according to analysis released Friday by Cox Automotive, which did the math on how current leasing levels will impact future off-lease supply, among other metrics.
With a retail lease penetration rate of 29.6% through eight months of the year, that means about 2.5 million vehicles and counting — with four months remaining — will hit the used-car market in coming years, potentially as certified pre-owned units, according to Cox Automotive.