News Coverage
PODCAST: Used Car Week Closing Keynote Speaker Hallowell Addresses Digital Wholesale & More
Tuesday October 29, 2019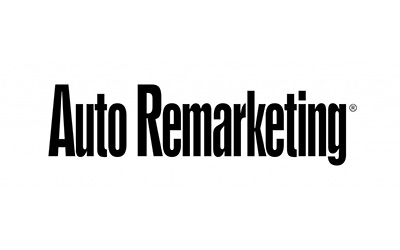 Auto Remarketing, Oct. 29, 2019 – Manheim Digital vice president Zach Hallowell, who is the closing keynote speaker at Used Car Week's National Remarketing Conference, sat down with senior editor Joe Overby at the recent NAAA Convention in Indianapolis for an episode of the Auto Remarketing Podcast.
In the conversation, Hallowell shares how he sees the role of the brick-and-mortar auto auction changing and the importance of condition reports and inspections in this new digital environment. He also discusses how hiring has changed in wholesale automotive and more. Listen to Hallowell here.
Hallowell's keynote presentation at Used Car Week, titled "Let's Get Personal: What the Digital Revolution Actually Means for YOU," is set for 4:15 p.m. (PT) on Nov. 14. More information on Used Car Week, which happens Nov. 11-15 at Red Rock in Las Vegas, 
can be found here
.