News Coverage
Sales & Originations Might Not See Immediate Lift Despite Another Fed Rate Cut
Monday September 23, 2019
Article Highlights
"Despite the fact that auto-loan rates did not decline in August, the retail market was strong for both new and used vehicles," said Cox Automotive Chief Economist Jonathan Smoke.
"The Fed's prior action to cut rates and stop quantitative tightening didn't help the auto market last month, but their actions didn't hurt it either," he continued.
Time will tell if this additional rate reduction will actually materialize into real, observed rates on auto loans. For now, we doubt rates will come down, and we think September retail sales will depend on high incentives."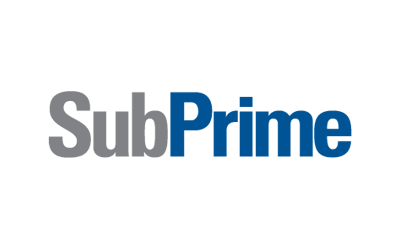 SubPrime News, September 23, 2019 — While the Federal Reserve cutting interest rates twice in less than two months certainly has generated plenty of attention, automotive experts aren't quite so sure the actions will directly lead to immediate upticks in vehicle deliveries and loan originations.
The chief economist at Cox Automotive shared his perspective following the Federal Open Market Committee (FOMC) announcing on Wednesday afternoon that it decided to lower the target range for the federal funds rate to 1.75% to 2%.