News Coverage
Study: Car Buyers Prefer Fewer Dealerships, Faster Decisions, Cheaper Vehicles
Tuesday April 16, 2019
Article Highlights
The number of car shoppers who visited only one dealership before buying grew to 41% last year, up from 30% in 2017.
Respondents visited an average of 2.3 dealerships in 2018, down from 2.7 in 2017.
Nearly two-thirds (64%) of car shoppers are "now leaning toward" a used-vehicle purchase.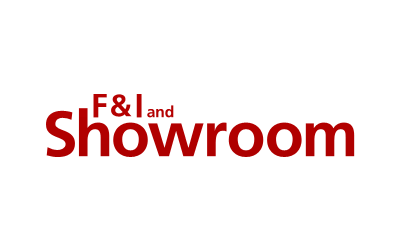 F&I and Showroom, April 16, 2019 — According to a new study released today by Cox Automotive, budget-minded, time-strapped, tech-savvy U.S. car buyers are spending a higher percentage of their shopping time online and less total time in market as they hunt for their perfect ride. The 2019 Cox Automotive Car Buyer Journey study also indicates consumers continue to be frustrated by new-vehicle prices and are more likely than ever to be shopping for used vehicles.
"While better online tools are helping people find the information they need, there is still more work that needs to be done to improve the car-buying experience, according to our latest study," said Isabelle Helms, vice president of Research and Market Intelligence for Cox Automotive. "At the dealership, filling out paperwork and negotiating a price remain top frustrations for most consumers."
The study indicates only 39% of car buyers believe the process has improved since the last time they bought a car, an indicator the industry still has ample room for progress. And less than 10% of car buyers are negotiating price online or filling out paperwork, activities that are known to improve the overall experience.