News Coverage
Tesla Is An EV Brand Awareness Juggernaut Compared To Competition
Monday August 19, 2019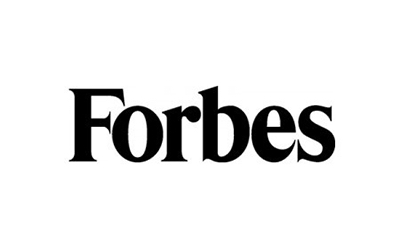 Forbes, Aug. 19, 2019 — When it comes to electric vehicle brand awareness in the marketplace, Elon Musk's Tesla by far surpasses all others, according to a study released Monday by Cox Automotive.
When asked what brands of electric vehicles they were aware of, 81% of consumers responding who said they are considering an electric vehicle purchase named Tesla. Far behind were Toyota Motor Co. at 52%, Chevrolet at 47%, Nissan with 42% and Honda at 39%.
"They've done a wonderful job at presenting themselves as the innovative leader of electric vehicles and therefore, this is translating high awareness among consumers," said Rachelle Petusky, manager of Research & Market Intelligence, Cox Automotive Mobility Group, during a conference call with reporters.