Best Practices
How to Market New Cars Online
Thursday February 11, 2016
Article Highlights
43% of New vehicle buyers actually started shopping for a Used car first before ultimately settling on a New car.
Define your New car marketing strategy: have an inventory-based marketing strategy, think "all cars" all the time and view your marketing through a consumer-centric lens
Always show the price. Listings without a price can turn customers off because they may automatically assume a vehicle costs too much.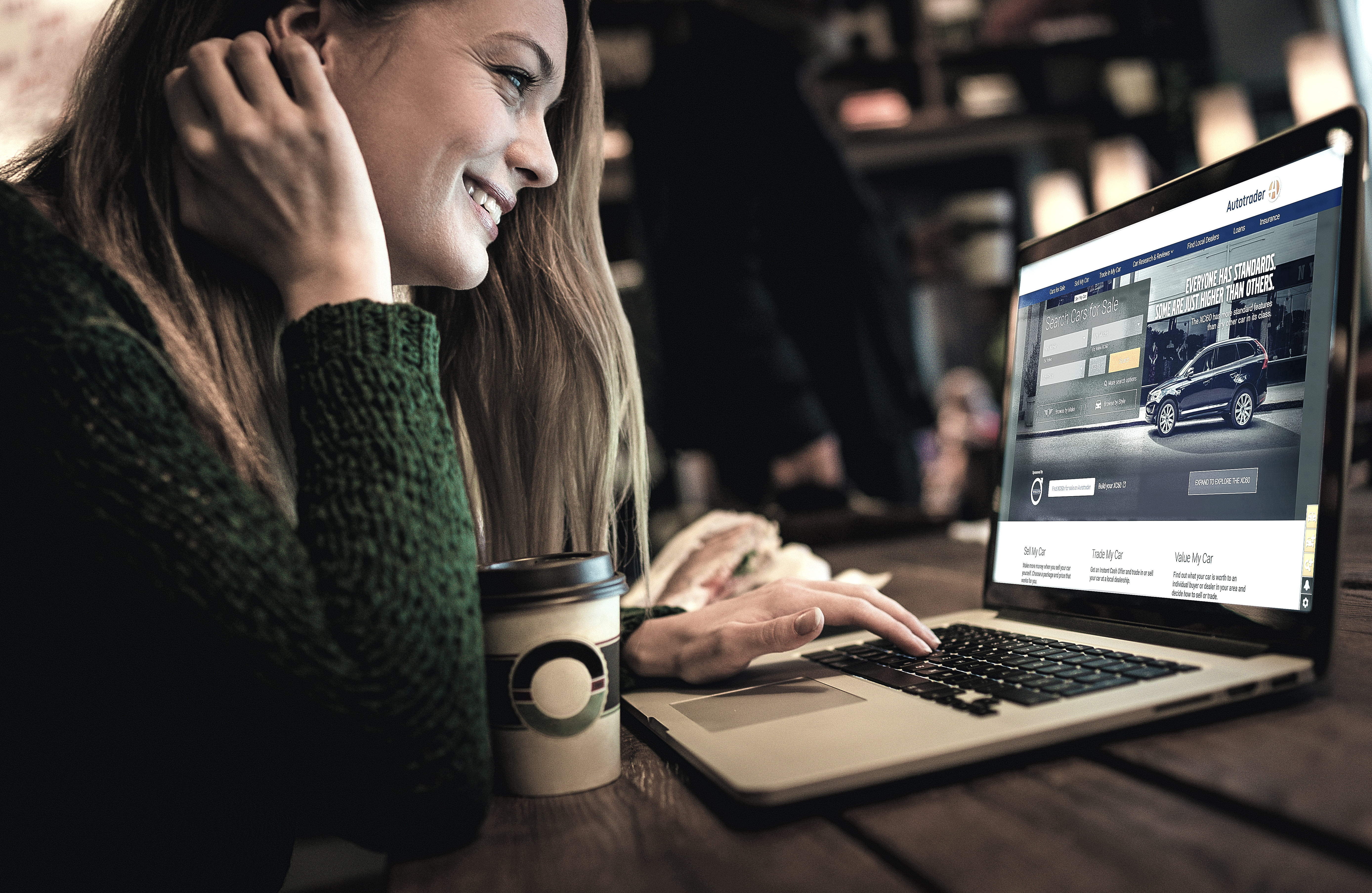 New car marketing is every bit as important as used car marketing because, from a shopper's perspective, they don't distinguish much between new and used vehicles. They're simply looking for what they believe to be the best value.
This handbook provides step-by-step guidelines on how to merchandise your New Cars in your online inventory listings. These tactics hold true on third-party sites, your dealership website and anywhere else you have your inventory listed online.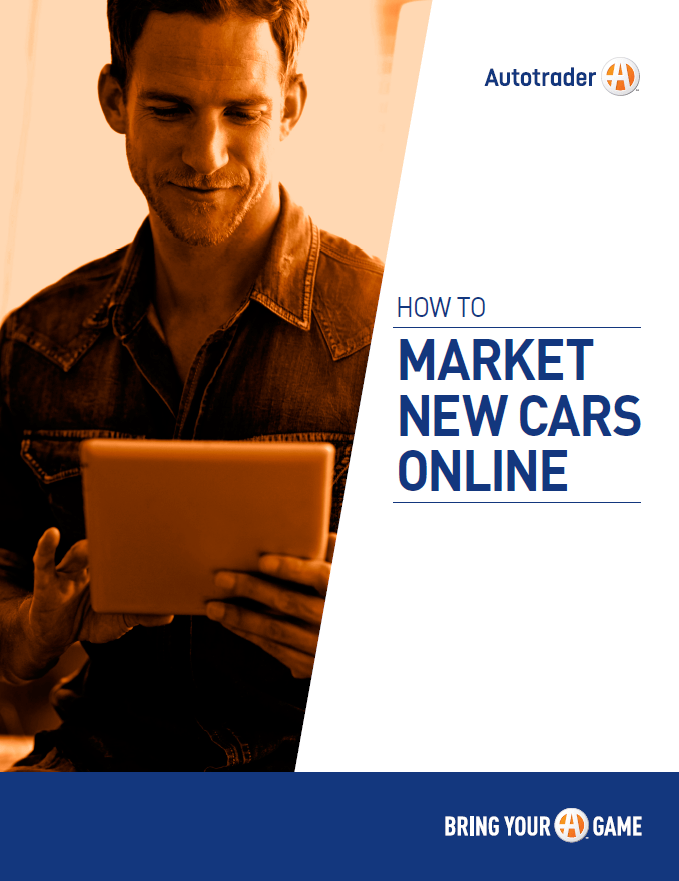 How to Market New Cars Online
See the full handbook to learn how to effectively market your New Cars online.
Download
Tags