Evolution of Mobility
In a World Where Fewer People Own Cars, Where Do Dealerships Fit In?
Wednesday October 9, 2019
If you're looking for a front-row seat to an unfolding disruption, keep your eye on the automotive industry. Right now it feels a bit like the wild west with so many mobility options and providers entering the market, and it remains to be seen how the landscape will settle. But one thing is for sure: the evolution is underway.
It's predicted that, in the near future, the prevailing definition of ownership as a single, personally owned vehicle will morph and expand.1 A growing number of consumers are already considering alternative transportation methods to get around—and there may be no going back.
While cars will continue to be sold and leased for decades to come, the concept of "ownership" as a whole has already radically shifted. For proof, just look to the rapid success of services like Rent the Runway, Spotify, and even Costco. These services provide access—and to a growing number of consumers, that's just as good, and in some cases even preferable, to traditional ownership.
This idea of access versus ownership is at the heart of the evolution we call "transportation mobility." Access is incredibly compelling to consumers because it delivers the goods in the way we've come to expect in the digital age: that is, it's personalized, convenient, quick, and on-demand.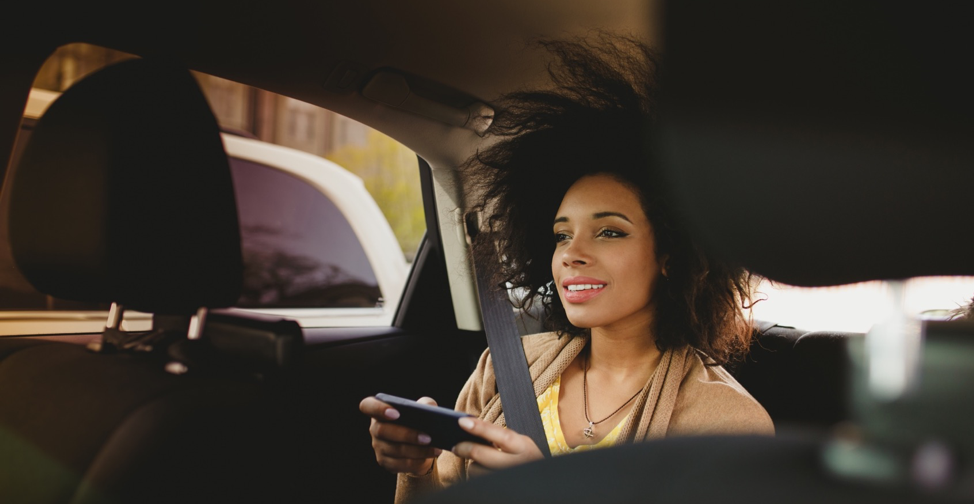 Through the transportation (i.e., mobility) lens, look no further than ride-hailing companies Lyft and Uber. These services were among the earliest and most successful to capitalize on Mobility as a user-centric concept, recognizing that transportation must be responsive to the needs, habits, and preferences of consumers—just like any other product or service.
Dealers can capitalize on this as well. Expanding beyond traditional selling and leasing into the "access as ownership" evolution is essential to being viable and profitable in the future.
Start Now
Make no mistake: the mainstreaming of new mobility services is an opportunity for dealers more than it is a threat. This disruption is underway, but it's also incremental. Now is the time to lay the foundation for the future, while competition in the space is at a slow build—getting ahead of the competition instead of playing catch-up later.
There are many ways to anticipate this gradual shift to favor your business, but a future where more miles are driven by fewer cars presents a golden opportunity to capitalize on service.
Vehicle delivery, automated and digitized processes, and re-purposing an existing loaner fleet are possible points of entry.
Technology is at the heart of the mobility evolution, and just like any new technology, it may seem daunting—until it's not (remember your first smartphone?). Dealers in the immediate future will be able to use mobility tech to drive more value and profit out of their existing fixed-ops business while building infrastructure for their variable ops in the longer term. Using the same technology that will one day power a full-blown mobility program allows dealers today to recover more costs out of their loaner fleets while protecting those assets through the use of telematics. How? Because telematics allow dealers to accurately read and charge back precise fuel and toll charges incurred by loaner customers.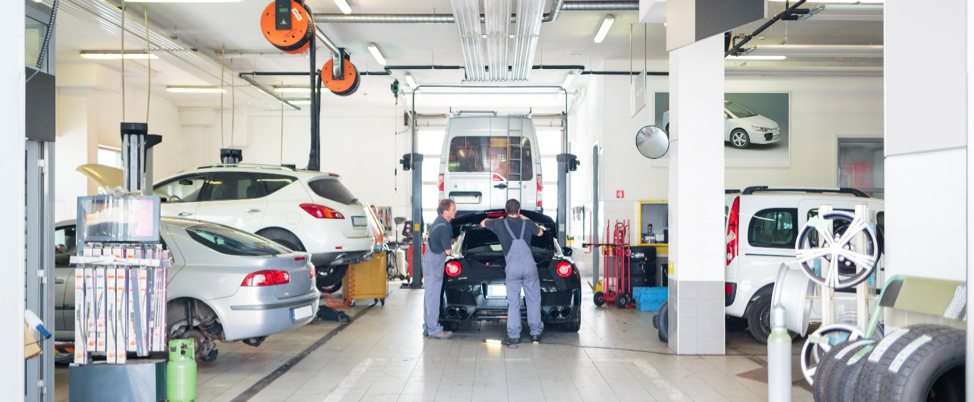 It can also enable an enhanced service experience today: think of a Service Pickup and Delivery offering that not only differentiates your dealerships to customers but drives more revenue to your service department and increases the efficiency of your loaner fleet. All of the above gives dealerships an opportunity to grow into the technology at a manageable pace without having to dive head-first into the mobility deep end.
Subscription
While laying that groundwork for the future, look at subscription as a way to complement traditional selling and leasing. Subscription can be exactly what you might imagine—i.e., consumers flipping vehicles on demand according to their needs for a recurring fee—but by no means does it have to be.
Subscription creates levers to help dealers manage their business in a different way. It doesn't have to be all-or-nothing. And there's no need to start with the most difficult and the most challenging proposition: multi-vehicle subscription, which is by far considered the "Grand Poobah" of vehicle subscription programs. Instead, you can stair-step your way into this level of mobility, help build incremental profit in the meantime, and effectively compete with the latest consumer mobility trends.
Bottom Line
If you want to ride the crest of the automotive revolution, begin to look to yourself as a fully integrated transportation provider.
This is a taste of how transportation mobility will affect the future of the dealership. There's a whitepaper that explains this in more detail, as well as offering more ways for dealers to grow into mobility. You can download it here.
Tags