Smoke on Cars
Auto Market Weekly Summary
Monday October 21, 2019
Article Highlights
British Parliament votes to delay Brexit; UAW members voting on contract as GM strike continues.
Credit defaults and auto loan delinquencies grow.
Wholesale used-vehicle prices soften.
The week ended with positive movement on a possible end to the UAW strike against GM and an orderly Brexit.
Brexit optimism was short-lived. By late Saturday Prime Minister Boris Johnson grudgingly asked the European Union for another delay, per the British Parliament's vote. Brexit isn't immediately impactful on the U.S. economy, but it will certainly have an impact on the EU and global growth. Orderly or not, Brexit will also add another complicating trade wrinkle to U.S. auto tariff actions that will be front-and-center in November.
Voting also began among UAW members on a new contract, and there's no guarantee it will pass. The now more-than-a-month-old strike is starting to impact the economy with industrial production and auto manufacturing already down in September. Since the union decided to remain on strike striking pending ratification that could take a week more, we know that manufacturing and employment data will both be negatively impacted in October. For a summary of the tentative GM-UAW agreement, go to our Cox Automotive Newsroom.
Enough of what ifs. Let's look at the latest roundup of key economic and auto market trends.
Retail sales down: Retail sales in September were negatively impacted by big declines in dollar amounts spent on vehicles and gasoline, but few retail sectors saw gains. This may come as a surprise to those who follow the new vehicle SAAR, but as we highlighted, retail sales were down in September.
New construction strong: New construction continues to be a positive story following strong gains this summer related to lower mortgage rates.
Credit defaults grow: Credit defaults are growing, and auto loan severe delinquencies are warning signs about the health of consumers and their ability to keep spending.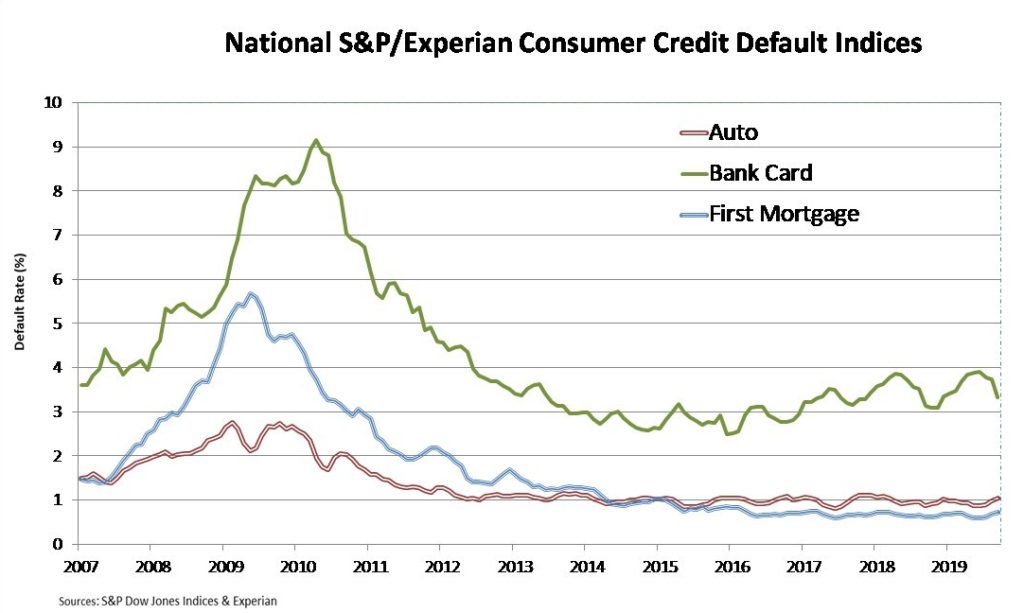 Used vehicle prices soften: Wholesale used vehicle prices continue to soften as sellers adjust expectations to align with market demand. The price trend is likely to deliver a negative reading year over year on the Manheim Index for October. The decline is related to higher incentives and more discounting in the new vehicle market, but the lower values ensure that used will continue to remain an affordable alternative for buyers, especially those with weaker credit who are not seeing lower interest rates on subprime auto loans.
Looking ahead: We'll get data on September existing and new home sales, several readings on manufacturing, and final data on consumer sentiment in October.