Commentary & Voices
Cox Automotive Monthly Industry Update Video Series – Episode 15
Tuesday September 12, 2023
The Cox Automotive Monthly Industry Update is produced by the Cox Automotive Economic and Industry Insights team with the goal of providing a holistic look at the auto industry's performance each month in video format.
In Episode 15, Cox Automotive Manager of Economic and Industry Insights Mirlene Jean-Simon is joined by Rebecca Rydzewski, research manager, Quentin Wallace, research manager, and Greg Payne, market and customer research manager. This 20-minute presentation covers sales, inventory and pricing for both the new- and used-vehicle markets and the results of the Consumer Market Update.
We hope you find this presentation helpful and that you look for it each month in your efforts to stay up to speed with the auto industry. Sign up for biweekly updates on the industry's most important topics, and bookmark the Auto Market Snapshot, a one-stop dashboard for the data our team is tracking.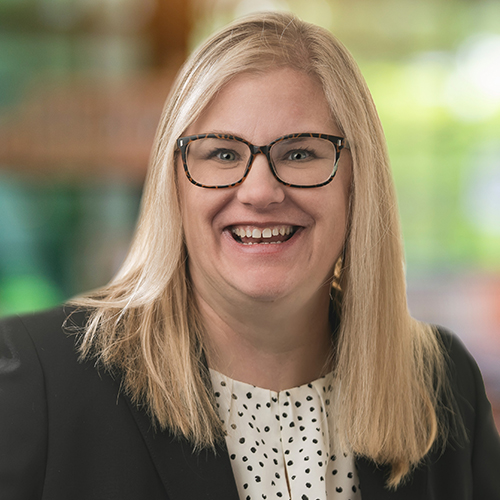 Rebecca Rydzewski
Research Manager of Economic and Industry Insights
Rebecca Rydzewski is an automotive analyst with over 20 years of experience in the automotive industry. She provides industry and data analysis using consumer and industry data from Cox Automotive and its brands including Autotrader and Kelley Blue Book. Rydzewski joined Cox Automotive in March 2022.
Tags