Cox Automotive presents Q1 2021 insights and 2021 forecasts
Cox Automotive Q1 2021 U.S. Auto Sales Webcast Presentation Available
Monday March 29, 2021
Cox Automotive Chief Economist Jonathan Smoke and our Industry Insights team hosted the Q1 2021 U.S. Auto Sales Webcast.
Check back on the Newsroom to watch the replay if you were unable to attend the live session.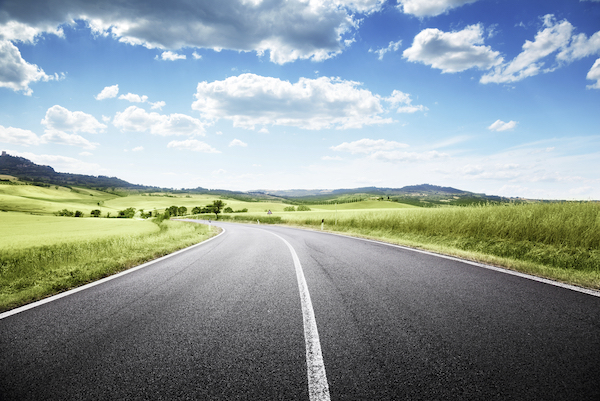 This 90-minute session included a deep dive into the economy and the auto industry, providing a thorough look at the health of the business as we navigate a year of recovery. We reviewed both the new- and used-vehicle markets for the first quarter, as well as reported our 2021 forecasts. A Q&A session followed the presentation.
---
If you have questions, contact Mark Schirmer or Dara Hailes with the Cox Automotive Public Relations team.