Cox Automotive experts present March and Q1 2022 forecasts
Cox Automotive Q1 2022 U.S. Auto Sales Forecast and Industry Insights Webcast Presentation Available
Monday March 28, 2022
The Cox Automotive Q1 2022 webcast was held Monday, March 28, at 1 p.m. EDT. The presentation is available for download. The Cox Automotive March U.S. auto sales forecast was released at 2 p.m. EDT.
Cox Automotive Chief Economist Jonathan Smoke, Senior Economist Charlie Chesbrough, and the Industry Insights team hosted the Q1 2022 U.S. Auto Sales Forecast and Industry Insights Webcast.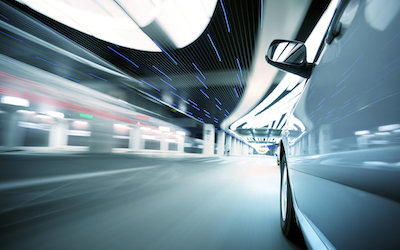 During this session, the team presented data and insights to help quantify how the industry performed, reviewed our first-quarter forecast, and provided an outlook on what to expect going forward.
Michelle Krebs, Cox Automotive executive analyst, joined the speakers to answer as many questions as time allows after the presentation. A recording of the event will be available on Tuesday, March 29.
---
If you have questions, contact Mark Schirmer or Dara Hailes with the Cox Automotive Public Relations team.