News Coverage
Auto Inventory Levels Reach New Lows Amid Strong August Sales
Monday September 7, 2020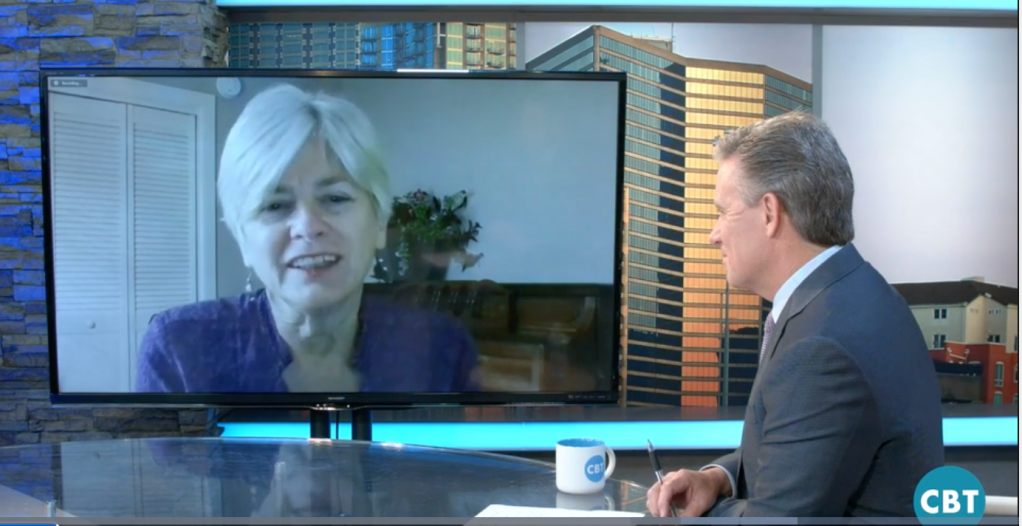 CBT News, Sept. 7, 2020 – Inventory is scarce right now, that's no secret, and the used car market has been hit especially hard. This has left many dealers wondering how and when their pre-COVID inventory levels will return. Watch this episode to learn about the current state of inventory supply and the impact it will have on the industry over time from Michelle Krebs, executive analyst for Cox Automotive.
According to recent research by Cox Automotive Chief Economist Jonathan Smoke, inventory levels are the lowest they have been in nearly nine years. With many dealers having lower used-day supply, and the prices of used inventory at all-time highs, many dealers are feeling the impact of the industry shutdown we saw earlier this year.
CBT News subscription required.